Podcast: What's Up Bainbridge:
Island Wineries and Bloedel offer Valentine treats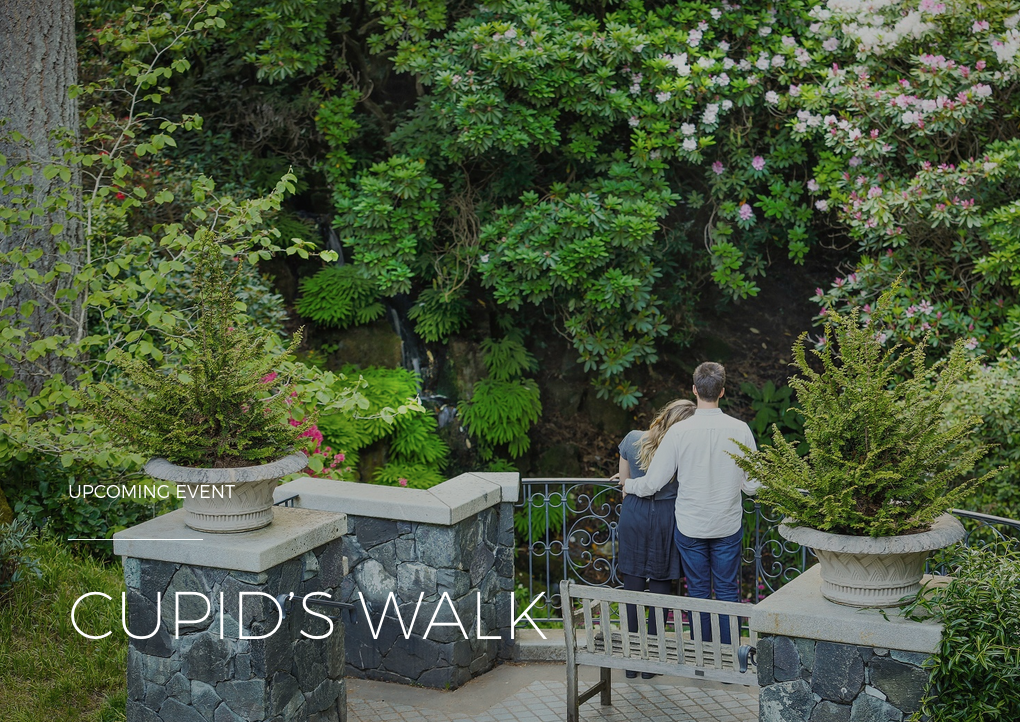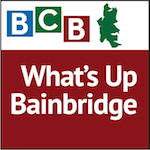 Local wines and chocolates: a perfect pairing for Valentine's Day! Listen here to learn what the Bainbridge Island Wineries and Bloedel are offering in celebration of this romantic holiday.
In this podcast Brooke Huffman, Executive Director of the Winery Alliance of Bainbridge Island, and Claire Donahue, Marketing and Communications Director of Bloedel Reserve, describe the special events they have in store for islanders and their visitors.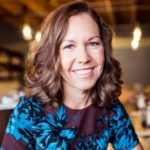 Featuring local wines, delicious local chocolates, and special gifts, Wine on the Rock, held over the weekend of February 10 and 11, is a special opportunity to visit all seven wineries on the island to sample both local wines and local chocolates.
And while you're out and about, you'll also want to take a walk through the Bloedel Reserve and visit the many landscape features presented to Virginia Bloedel by her loving husband, Prentice. Visit Bloedel between February 9-11 or 13 – 18, let them know you're there for Cupid's Walk, and you'll be given local chocolates and a map to all those special spots at this beautiful natural reserve. Cupid's Walk is included in the price of admission.
To add to the fun, off-island friends who sign up for the events at https://destinationbainbridge.com will be offered additional treats for their visit.
For more information about Wine on the Rock and Bainbridge Island's seven wineries, go to https://www.bainbridgewineries.com.
Information about Cupid's Walk and other fun events at Bloedel Reserve may be found at http://bloedelreserve.org/events.
Credits: BCB host: Betsy LydleSmith; BCB audio tech: Chris Walker; audio editor and publisher Diane Walker.
---