Podcast: What's Up Bainbridge:
Clay Jenkinson returns to BI as Explorer Meriwether Lewis March 20 at BPA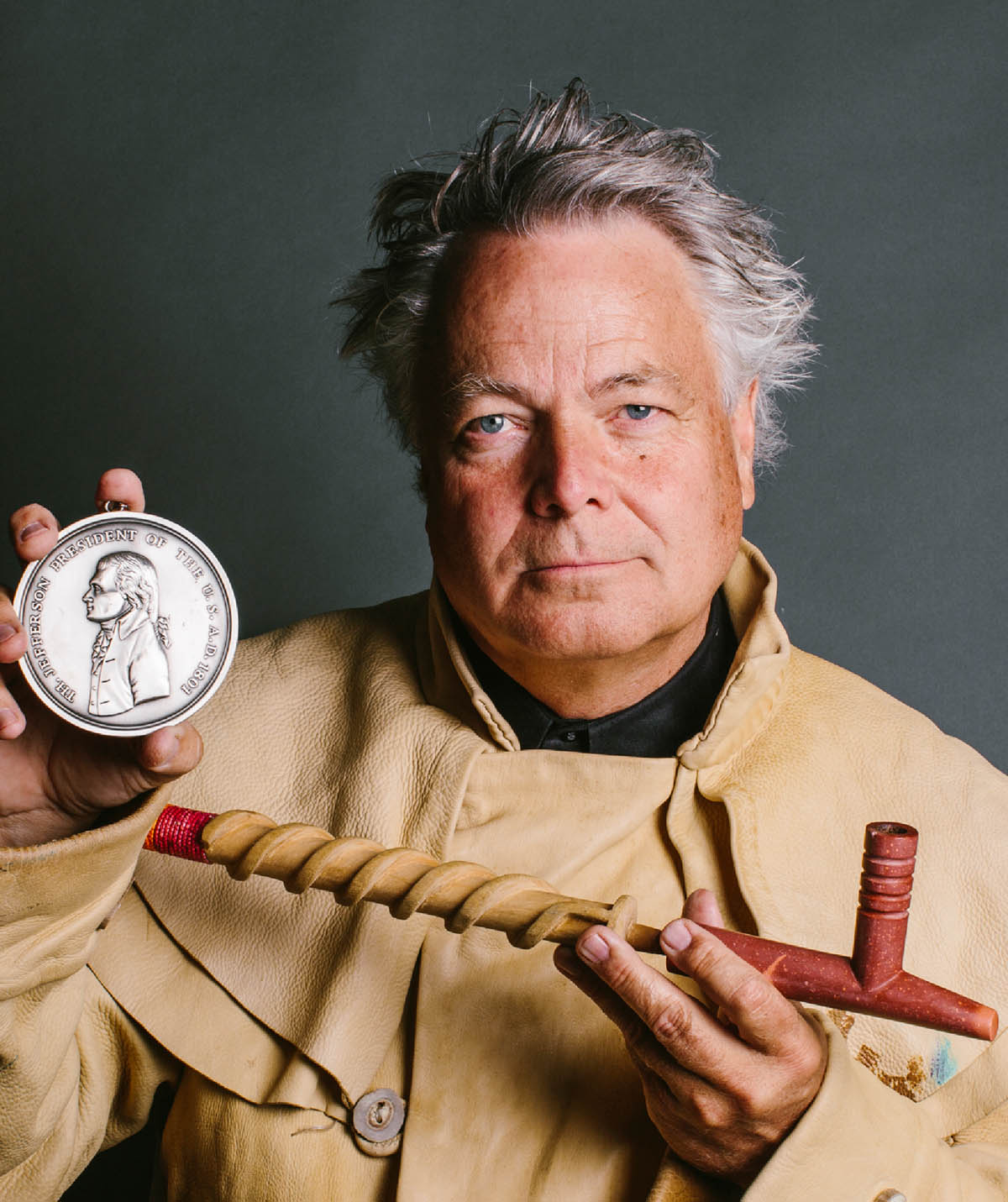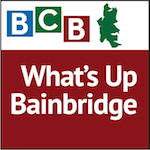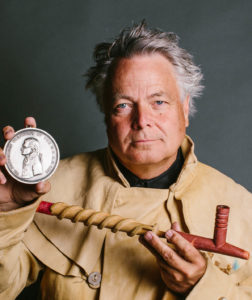 Who was Meriwether Lewis, and how did he end up leading the Lewis and Clark Expedition — and what happened to him over the rest of his life?
If you've ever been curious about this famous explorer, his amazing expedition, or the mystery surrounding his untimely death, you'll want to be sure to attend the upcoming fundraiser being held for the Bainbridge Island Historical Museum.
In this podcast BIHM Board Member Dennis Tierney talks with us about what's in store for those who attend this entertaining performance.
Actor/historian Clay Jenkinson, who has previously appeared on Bainbridge as Robert Oppenheimer, Teddy Roosevelt, and Thomas jefferson, will be returning to the island as Meriwether Lewis on Tuesday March 20th at 7:30 pm. Jenkinson, host of the popular public radio show, The Thomas Jefferson Hour, will both appear in character as Meriwether Lewis and then as himself to talk about his research into this iconic 19th century explorer.
For tickets or more information, call 206-842-2773, stop by the Historical Museum at 215 Ericksen Ave NE, Bainbridge Island, or visit the Museum's website at http://www.bainbridgehistory.org.
Credits:  BCB host: Diane Walker; audio tech: Chris Walker; social media publisher Diane Walker.
---