Podcast: What's Up Bainbridge:
Parks&Rec Discovery Camps for Grandparents and Grandchildren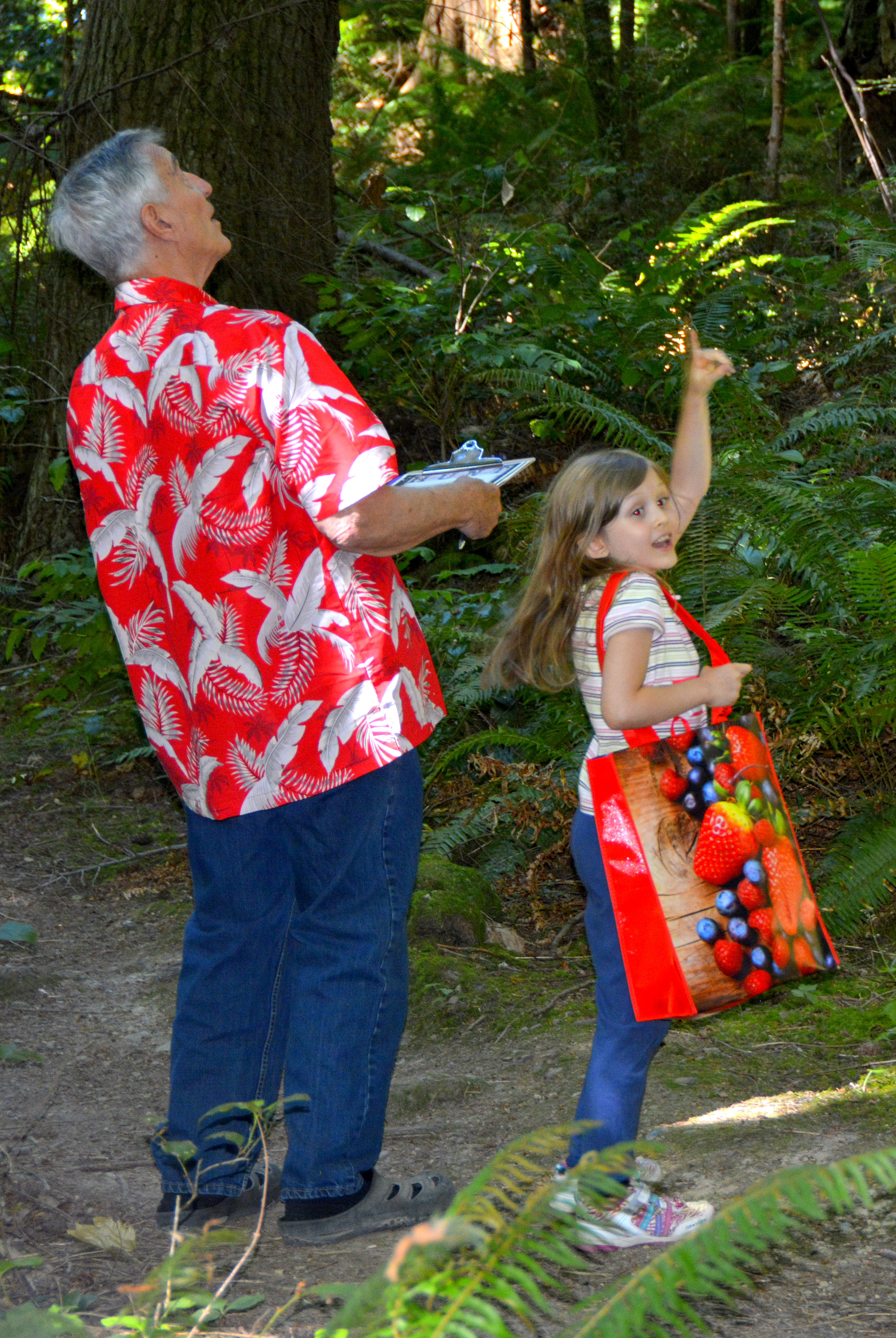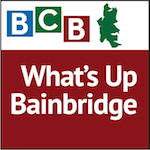 If you're a grandparent wondering what you'll do with your grandchildren this summer, BI Parks and Rec has just the program for you!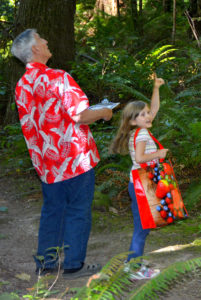 Grand Discovery Camps have been specifically designed to enrich the relationship between grandparent and grandchild with exciting and fun three-day summer camps this coming summer.
Adult and child act as a team to explore different parts of the island in scavenger hunts each day.   Teams meet up with whole group each day, get their list of activities and explore farm, beach and forest.  Each grandparent and child will make a special hand-made project as a memento of their time together.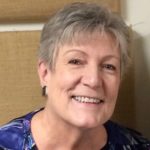 In this podcast, Sue Barrington, Active Adult Programming Manager for the Bainbridge Island Metropolitan Park and Recreation District talks about this exciting new concept in intergenerational programming and the Grand Discovery Camps.   The camps will be held during nine different weeks this summer.  Programs are for 6-9 year olds, and 9-12 year olds, with any age grandparent!
To learn more or register for this exciting program, look for the Park District summer catalog in your mailbox.  Registration begins on March 28 — don't miss it!
Credits:  BCB host: Betsy Lydle Smith; audio tech: Chris Walker; social media publisher Diane Walker.
---