Podcast: What's Up Bainbridge:
Design Your Life workshops at BI Parks&Rec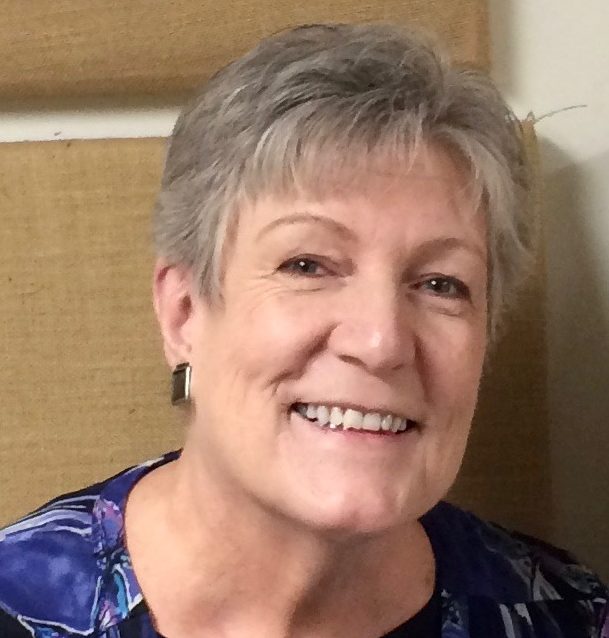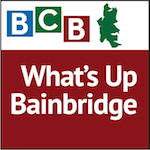 Going through a transition? Hoping to build more time into your life for the activities that bring you joy? Some exciting new Design Your Life workshops being offered by Bainbridge Island Parks and Recreation in May and later this summer could be the perfect solution for you!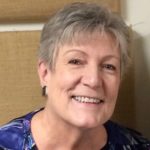 The workshops are based on the NY Times bestselling book, Designing Your Life: How to Build a Well-Lived, Joyful Life. In that book, Stanford professors Bill Bennett and Dave Evans give us ways to approach transitional periods in our lives through introspective exercises to get in touch with our priorities, talents, and deepest values. Using actual design strategies, they explore step-by- step ways to build your way to a well-designed life that is joyful, productive and evolving.
In this podcast, instructor Sue Barrington, Active Adult Program Manager at Bainbridge Parks and Recreation, enthusiastically shares more about these workshops, and how, using their principles,  she found 10 more hours in her week to pursue her heart's desires.
Whether you are in transition from school to job, empty-nesting, or in retirement, these workshops are for you. For more information and to register, contact Sue Barrington at 206-842-2306 extension 140, or email her at sbarrington@biparks.org.
… and to watch Bill Burnett's TEDx talk on Designing Your Life, go to https://www.youtube.com/watch?v=SemHh0n19LA.
Credits: BCB host: Betsy Lydle Smith; audio tech: Chris Walker; audio editor and publisher: Diane Walker.
---