Three Days of Preparedness brings Big Shaker to Bainbridge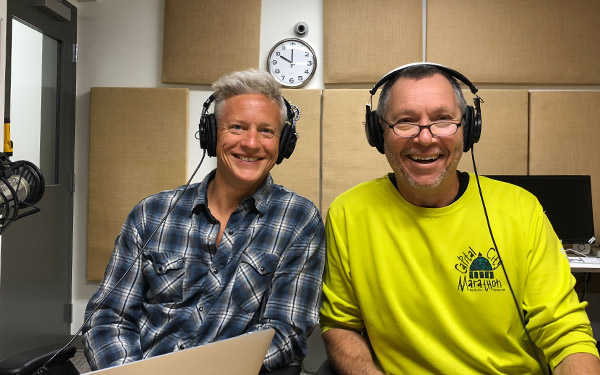 Are you prepared if disaster strikes our community? Participate in Three Days of Preparedness–September 26, 29, and 30 — and meet Ready Raccoon and the rescue dogs of Empact NW, experience a simulated earthquake in The Big Shaker, and learn more about what Bainbridge is doing to build resilience in case of catastrophic events.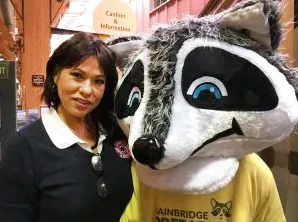 • Day One: Wednesday, Sept 26th Film Night @ The Pavilion – The Geological Formation of Bainbridge island Parts 1, 2 & 3. Two screenings @ 6 pm & 7 pm. It's free, but please reserve your tickets online https://bainbridgeprepares.org/event/3-days-of-preparedness-day-1-film-night/
• Day Two: Saturday, Sept 29th Expo @ City Hall – The Big Shaker: Earthquake Simulator, disaster preparedness workshops, Empact NW Rescue Dog Team, connect with the non-profit and tax funded organizations helping to prepare our community.
• Day Three: Sunday, Sept 30th Emergency HUB Demo @ Island Church – Demonstrations and scenarios. See the non-profit and tax funded organizations, helping to prepare our community, in action.
So come on down and bring the kids: It's an excellent opportunity to get to know each other, to learn about preparedness, and to meet the individuals, organizations and local government officials who are helping to prepare our community. And for more information, visit the Bainbridge Prepares website.
Credits: BCB host, John Fossett; audio editor and publisher, Diane Walker; social media Jen St. Louis.
---