Fusion Flamenco: Arte Y Pasion with Deseo Carmin at BIMA this Saturday, Sept. 22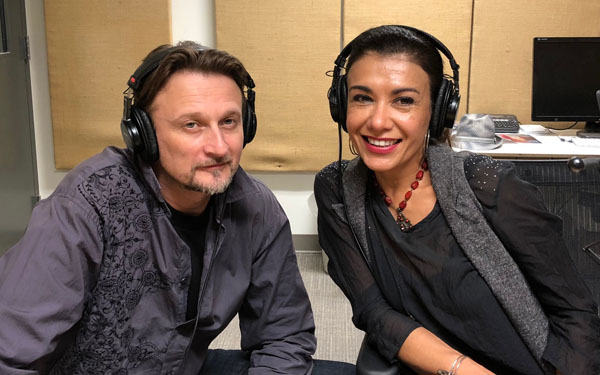 Andre Stomma and Stella Rossi of Deseo Carmin



If you love jazz, funk, and flamenco, you want to be sure to attend Arte Y Pasion with Deseo Carmin, this Saturday, September 22, 7:30 pm at the Bainbridge Island Museum of Art.
Deseo Carmin is a fiery fusion of Latin, Jazz/Funk with spicy Flamenco, interpreting favorite Latin American and original songs with a style that is unique as well as energetic. In this podcast you'll meet and hear Deseo Carmin composer/musicians — local artists Stella Rossi and Andre Stomma — and they will make you want to dance, so come hear them Saturday night and bring your dancing shoes!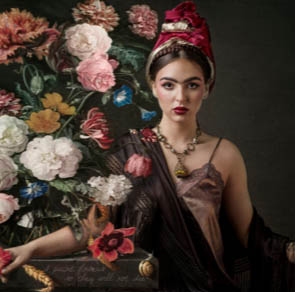 Be sure to come early — doors open at 6:45 — to view the spectacular photography of Eva Blanchard, on exhibit this night only. Eva is a concept and editorial portrait photographer whose photography is seen in advertising campaigns, magazines, and publishing.
To learn more about Deseo Carmin, visit their website at: https://www.deseocarmin.com/
To see more of Eva Blanchard's work, visit https://evablanchardphoto.com.
So join us for an elegant night around the world with music, dance and exquisite photographic art! Tickets are $20 and can be purchased on the BIMA website.
Credits: BCB host, John Fossett; audio editor and publisher, Diane Walker; social media: Jen St. Louis.
---