Climate&Energy Forum tackles 1631, mobility levy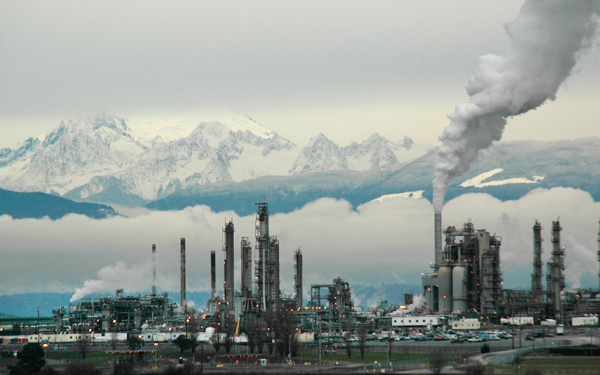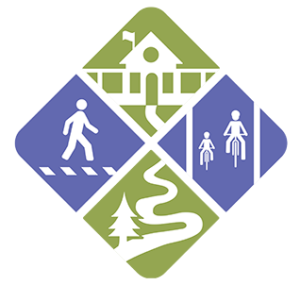 This month's Climate & Energy Forum will address two climate-related issues on our November ballot: State Initiative 1631 and the island's proposed SAFE Mobility Levy.  Come listen in from 10-11:30 am, October 20 at Eagle Harbor Congregational Church.
State Initiative 1631 proposes the enactment of a carbon emissions fee of $15 per metric ton of carbon beginning in January 2020 to fund various environmental projects.
The Bainbridge Island Safe Access for Everyone (SAFE) Mobility Levy is a seven-year, $15 million tax levy designed to fund shoulder upgrades on roadways, trails with a focus on safe routes to schools, and various sidewalk and other improvements to provide more safety and better access for those walking and biking on the island.
In this podcast, Forum organizers Michael Cox and Bobbie Morgan explain more about these initiatives and offer a preview of the upcoming forum, which is brought to you by five local environmental organizations: Climate Action Bainbridge, EcoAdapt, Sustainable Bainbridge, Friends of Island Power, and Citizens Climate Lobby. Together, they host a monthly series featuring speakers and discussion topics to increase our community's awareness and response.
For more information on the Climate and Energy Forum, please visit: www.bainbridgeislandforum.org.
Credits: BCB host: Christina Hulet; audio editor and publisher: Diane Walker; social media: Jen St. Louis.
---