Waterfront Readers Theatre at the Senior Center Oct. 26, Nov. 2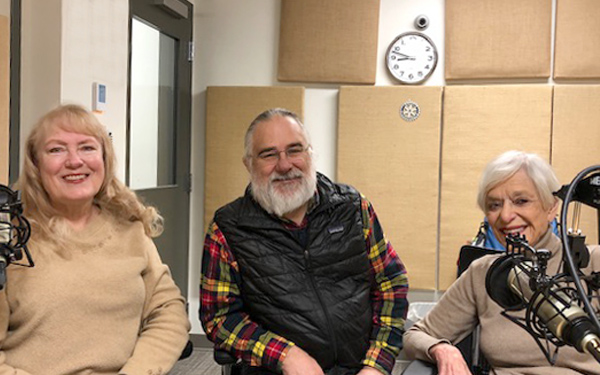 (L to R)Carolyn Goad, Reed Price and Florence Klein



Come join the fun at the Senior Center as the Waterfront Reader's Theatre presents another free performance of comedic plays, Friday afternoons at 2pm on October 26th and November 2nd.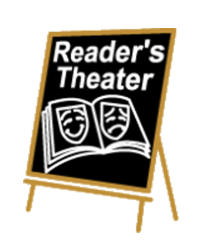 This season's five short plays are "Bingo Ladies Gone Bad" by Laura Pfizenmayer; an "Elaine May" sketch by the comedic writer and performer of the same name,  "Cain Was Innocent" by Simon Brett; "Sooner than Later" by George Shannon; and "Chocolate" by Frederick Stroppel.
The performers, all active members of the senior center, include theatre director Carolyn Goad and actor Florence Klein. In this podcast, Senior Center director and BCB host Reed Price talks with Carolyn and Flo about the fun they've had and the discoveries they've made as a result of their involvement with the Waterfront Reader's Theatre. Listen here, and learn how you, too, can get involved in this fun theatrical activity.
The Center is located at Waterfront Park, 370 Brien Drive SE, on Bainbridge Island. To learn more about the Center and its many performance opportunities, visit their website at https://biseniorcenter.org — and be sure to come watch the plays on the 26th and 2nd!
Credits: BCB host: Reed Price; audio editor and publisher: Diane Walker; social media: Jen St. Louis.
---