Wizard of Oz at BPA December 7-22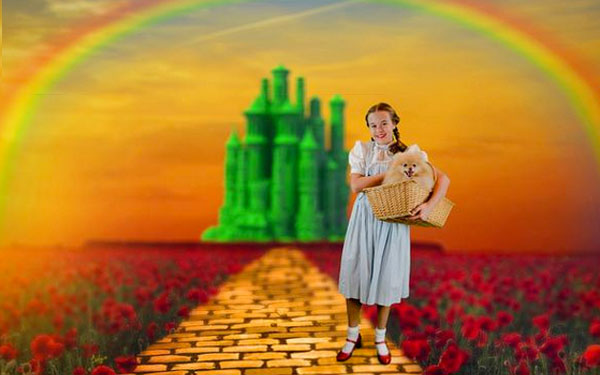 Emily Fox is Dorothy in The Wizard of Oz



This December BPA will present a magical, mystical version of the children's classic, Wizard of Oz. Listen here to learn how this Dorothy, and this production, might be just a little bit different than the movie…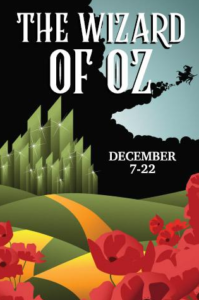 Listen here as BCB host (and BPA veteran) Justin Lynn talks with Emily Fox (Dorothy), Matty McCaslin (the Cowardly Lion) and ensemble members Karen and Keira Bertram about their experiences and challenges with this exciting production.
From Kansas to Munchkinland, to Oz and back again, this delightful show is sure to please — don't miss it!
Performances run from December 7 to December 22: Fridays & Saturdays @ 7:30 p.m. + Sundays @ 3:00 p.m., with two additional performances, one on Thursday, December 20 @ 7:30 p.m. and the other an early matinee, Saturday, December 22 @ 2:00 p.m. And, as usual, there's a Pay-What-You-Can Preview on Thursday, December 6 @ 7:30 p.m and an opening night reception on Friday, December 7 @ 6:30 p.m. For tickets and information visit BainbridgePerformingArts.org.
Credits: BCB host: Justin Lynn; audio editor and publisher: Diane Walker; social media: Jen St. Louis.
---