Multicultural Advisory Council presents Dawnland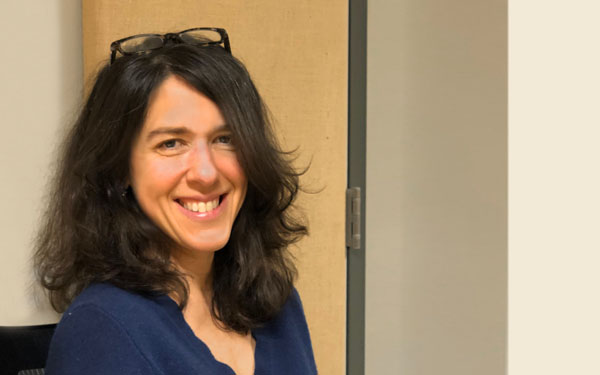 Multicultural Advisory Council's Kathy McGowan



The Multicultural Advisory Council of Bainbridge Island Schools is sponsoring Salon Nights, a series of powerful documentary films on themes of social justice and diversity. The first Salon Night of 2019 will be held on Tuesday, January 15, with Dawnland.
Dawnland is a riveting documentary about government-sanctioned forced removal of Native children from their homes for placement in "White" households, a practice which continued until the 1970's.
In this podcast, Kathy McGowan of the Multicultural Advisory Council (MAC) describes the Salon Night series, which is free, and designed for open conversation about the films. The salons are open to people of all ages, but parents will wish to familiarize themselves with the film's content to decide whether or not it would be appropriate to bring their children. You can find more information about the film and watch a trailer at http://www.pbs.org/independentlens/films/dawnland/.
Dawnland shows Tuesday, January 15 from 6:30 PM to 8:30 PM at the Bainbridge Island Schools Boardroom at 9530 NE High School Road.  Park in the lower lot between BHS and Commodore; the Boardroom is between Bainbridge High School & Commodore.
Credits: BCB host: Betsy Lydle Smith; audio editor and publisher: Diane Walker; social media: Jen St. Louis.
---