Parks&Rec to offer Dynamic Aging Summit March 29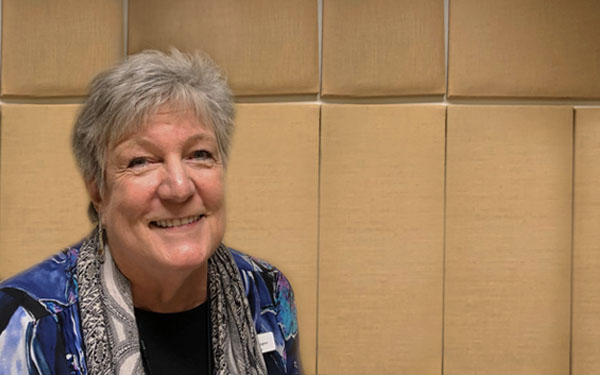 Sue Barrington of BI Parks&Rec



The Dynamic Aging Summit on March 29th, sponsored by Bainbridge Island Metro Park and Recreation District, will feature 3 inspirational speakers who will share their wisdom and knowledge around how to age with purpose, contribution and legacy.
Did you know? 2/3 of people who have ever lived past 65 are alive today!  These exciting cultural changes and thinking about the potential of growing older will be topics of this full-day conference being held at Clearwater Casino Event Center in Suquamish.
Keynote speaker Richard Leider is one of the pioneering thought leaders who will talk about the Power of Purpose in life.  Leadership expert, acclaimed author and poet, Gloria Burgess, will talk about the power of Legacy.  The third dynamic speaker is Bainbridge Islander Marilyn Loy Every, the founder of Sagessence and co-chair of Sage-ing International.
This conference will also include interactive workshops, many resources, and a roll-out of exciting new opportunities through BI Parks.  Listen here as Sue Barrington, Adult Active Programming Manager for BI Parks, shares what to expect from the conference, and her own thoughts on how this time of life can be meaningful in so many ways.
The Dynamic Aging Summit Conference is Friday, March 29th, from 9 to 5 PM at Clearwater Casino Events Center in Suquamish.  The conference fee of $99 includes lunch, snacks, materials and a special bonus.  Pre-registration is required. Register online at www.biparks.org, at Bainbridge Island Aquatic Center, or by calling Sue Barrington at 206-842-2306, ext. 140.
Credits: BCB host: Betsy Lydle Smith; audio editor and publisher: Diane Walker; social media: Jen St. Louis.
---