Explore how climate change will affect Bainbridge Island May 21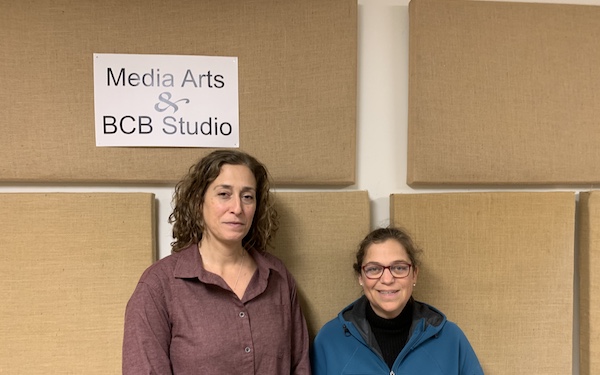 Stacy Nordgren and Lara Hansen

Join the community discussion about how Bainbridge Island can adapt to climate change at the Climate and Energy Forum on Tuesday May 21 at 7pm at the Good Egg. Speakers: Lara Hansen from EcoAdapt, Stacey Nordgren from Foresight Partners Consulting and James Rufo-Hill from the City of Seattle present brief talks on the Bainbridge Island Climate Impact Assessment and the Climate Change Advisory Committee's recommendations. Presentations will be followed by an engaging group discussion to solicit ideas from the community.
Participants are encouraged to download and read the Bainbridge Island Climate Impact Assessment prior to attending.
https://www.cakex.org/sites/default/files/documents/BICIA%20Final%2020%20July%202016.pdf
The Good Egg's doors will open at 6pm and food will be available. The Good Egg in located in the Winslow Green, 140 Winslow Way West.
To learn more about the Climate and Energy Forum, visit www.bainbridgeislandforum.org
Credits: BCB Host: Jo Jenkins; BCB audio tech, editor and publisher: Chris Walker
---