Rock out at the MOJO Rhythm and Blues Festival at BIMA July 11-14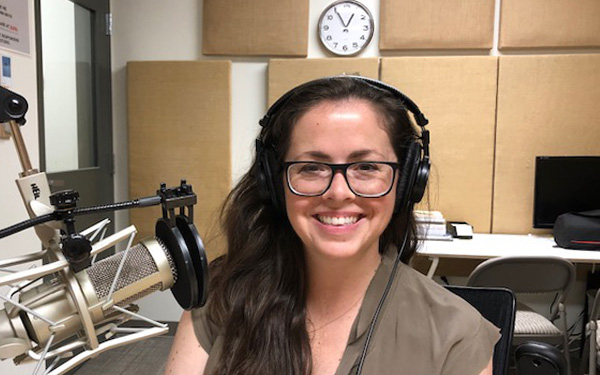 BIMA Cultural Programs Manager Jesse Ziebart



For a lively, music-filled weekend, be sure to stop by the Bainbridge Island Museum of Art during the weekend of July 11-14 for the MOJO Rhythm and Blues Festival. There'll be family-friendly free performances, discussions and documentaries during the day and amazing evening concerts; don't miss it!
In this podcast we hear from BIMA's new Cultural Programs Manager Jesse Ziebart, who has parlayed her love of the Seattle music scene into an amazing festival for all of us to enjoy.  The MOJO Festival will bring us three nights of headlining musical acts, including Tiffany Wilson & Friends, Stephanie Anne Johnson (of NBC's The Voice), and double billing with Mark Pickerel and Ian Moore as well as free daytime performances  by Tina Dietz and Chebon Tiger, free screenings of blues documentaries, and listening parties to introduce you to the best of the blues.
For tickets for the evening shows and for more info about the MOJO Festival, visit BIMA's website at www.biartmuseum.org — you won't want to miss this amazing opportunity!
Credits: BCB host, audio editor and publisher: Diane Walker.
---