Friends of the Farms offers Edible Garden Tour July 20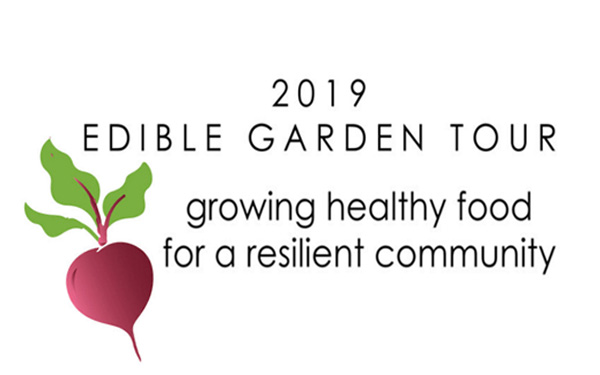 If you've been thinking it might be fun to grow your own food, sign up for Friends of the Farms' Edible Garden Tour on July 20. You'll see some inspiring gardens, meet the gardeners, and learn their growing secrets!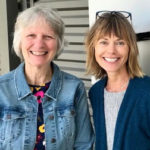 Hosted by Friends of the Farms  and Bainbridge Prepares, the tour gives local food gardeners a chance to share their knowledge on everything from creatively maximizing limited garden space to growing multi-grafted fruit trees.
In this podcast, tour organizers Bobbie Morgan and Tami Meader join BCB Host Bob Ross to discuss this exciting upcoming event. Listen here to learn about the four different gardens that will be featured, what they have to offer, how the tour works, and the learning opportunities available.
Attendance is limited in order to allow Garden Tour participants to talk with each of the garden owners and discover some of the secrets of growing and 'putting up' some of the island's bounty of remarkable fruits and vegetables, so sign up now by visiting https://www.friendsofthefarms.org/edible-garden-tour
Credits: BCB host and audio tech: Bob Ross; audio editor: Jacque Knapp; publisher: Diane Walker. Music: Homegrown Tomatoes, performed by Misty River.
---