Historical Museum to partner with Paint Out Winslow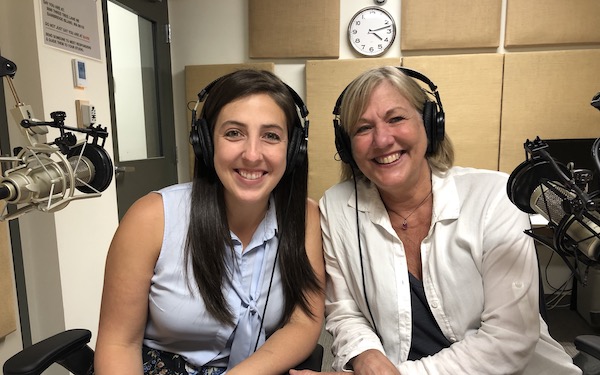 Brianna Kosowitz and Martha Jordan



Enjoy three days of painting, demos and art sales at Paint Out Winslow, a 3-day Plein Air painting festival, competition, and art exhibition happening September 6-8 in downtown Winslow.
Plein Air is a French expression meaning "in the open air," and professional and non-professional artists alike are invited to partake in the event. This year Paint Out Winslow is partnering with the Bainbridge Island Historical Museum to highlight Bainbridge Island's rich past.
Participants will choose from many inspiring painting venues, with a focus on historic downtown Winslow. Paint Out artists vie to win cash awards and prizes, and have the opportunity to exhibit and sell their work at Winslow Art Center Studio & Gallery over all three days of Paint Out Winslow. A percentage of the proceeds from the sale of each painting will benefit the Bainbridge Island Historical Museum.
Docents from the Historical Museum will be at a few downtown sites to provide interesting background information while the artists are at work.
Listen here as Brianna Kosowitz, Executive Director of the Historical Museum, and Martha Jordan of Winslow Art Center fill you in on all the fun details — and don't miss this year's Paint Out Winslow!
To sign up and learn more, visit www.bainbridgehistory.org or https://paintoutwinslow.com/
Credits: BCB host Sandy Schubach; audio editor and publisher: Chris Walker.
---