Celebrate Electric vehicles with talks and hands-on fair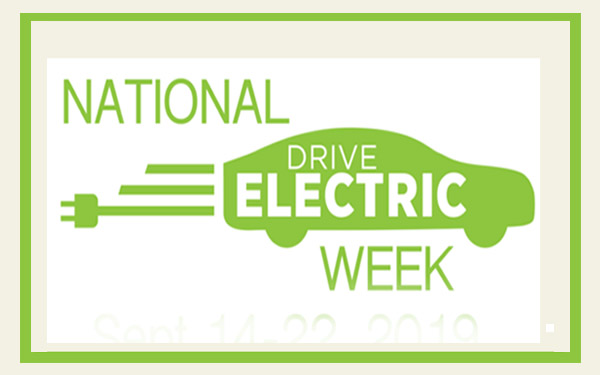 Want to know more about electric vehicles?  For the first time west of the Sound, we'll be celebrating National Drive Electric Week with a Drive Electric Fair.  Come to the Madison Avenue fire station at 10 on Saturday, September 21, for an hour of panel presentations, then cross the street to the First Baptist Church for a chance to see and drive the latest electric bicycles, scooters, motorcycles, cars and even the new Kitsap Transit electric bus!
Sponsored by the Bainbridge Island Climate and Energy Forum, the fair will give you an opportunity, not just to share your thoughts with users, enthusiasts, and vendors about various machines, but you'll actually be able to drive some of the vehicles, so don't miss this great opportunity! The event will last until mid-afternoon, and  Ranger & the Re-Arrangers will be playing from 11:15am to 1:15pm just to add to the festivities.
… and just to put yourself in the mood (and in the know), be sure to watch the film Revenge of the Electric Car, which will be shown at the Bainbridge Public Library on Thursday, September 19, at 7pm.
 Credits: BCB Host, Editor and Publisher: Chris Walker
---