Rocky Horror returns to BPA this October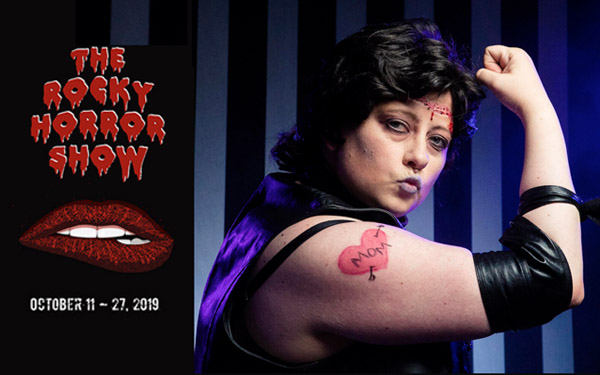 Come dance in the BPA aisles with Brad, Janet, Frank, Magenta and a host of phantoms at this, the newest iteration of The Rocky Horror Show, opening October 11 at Bainbridge Performing Arts
Join BCB host Justin Wayne Lynn as he chats with this year's cast about exactly what it is that keeps folks of all ages coming back for more Time Warp, time and time again. They'll talk about past Rocky experiences, the dancing, the costumes, the music, and of course, those loyal crazy fans.
Whether you've seen the show a zillion times or this will be your first, you won't want to miss this colorful new production of the timeless cult classic. Performances run October 11 – 27 with a pay-what-you-can preview on Thursday, October 10th.
Credits: BCB host, Justin Wayne Lynn; audio editor, Diane Walker; publishers Ken Rothmuller and Bob Ross.
---