Bainbridge Stay At Home Companion #1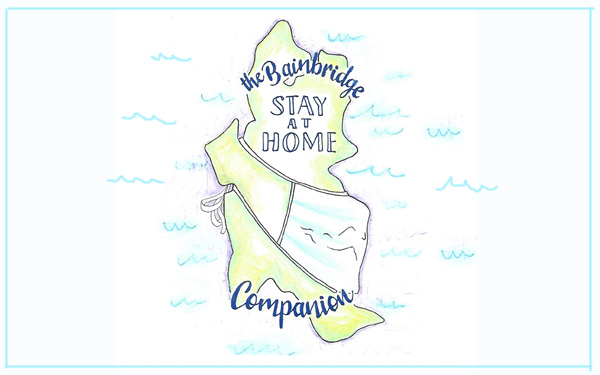 Announcing the Bainbridge Stay At Home Companion! A weekly podcast in the What's Up Bainbridge Feed from Bainbridge Performing Arts, Bainbridge Prepares, and BCB. Every week starting this Tuesday we'll bring you updates, comedy, music, and conversation with your fellow islanders.
In the first episode, listen to Dr. Bhama Roget dispensing terrible advice, what happens when eligible bachelor Mr. Inslee visits the ladies of Bunchington Park, plus a song from Alex Fermanis.
Credits: Provided in audio
---