Art Transforms Lives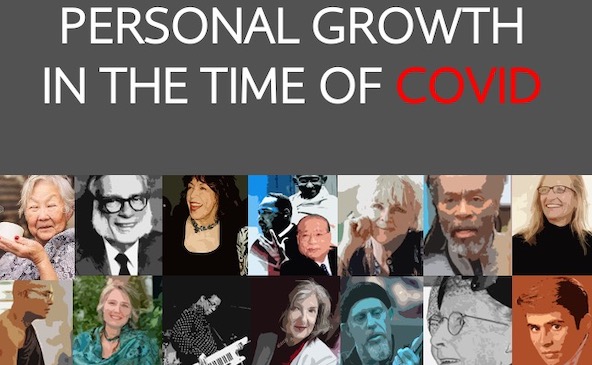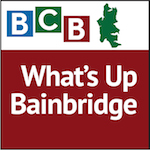 Arts & Humanities Bainbridge (AHB) has recently published a book by Michael Lisagor, "Personal Growth in the Time of COVID: What we can learn from prominent artist, writers, philosophers & musicians".
This book contains a collection of essays from Mike's musing of 34 well-known creative individuals. It is an inspirational book with uplifting and entertaining life lessons. In each story he weaves with humor his own journey to manage and survive these challenging times.
In this podcast you'll hear Mike tell us what inspired him to write about these creative individuals. He also talks about how the pandemic has affected artists and what he has learned during this time. Mike believes that Art transforms lives and that setbacks are sometimes necessary to reset the creative energy. Mike is donating the royalties of his book to AHB.
To learn more about Mike Lisagor you may go to his website here
And you can reach him at mike@romancingthebuddha.com
His books are available at these sites:
Eagle Harbor Books (paperback):
https://www.eagleharborbooks.com/book/9798574641170
Amazon (paperback or Kindle):
https://www.amazon.com/Personal-Growth-Time-COVID-philosophers/dp/B08QBY9P8Q/ref=tmm_pap_swatch_0?_encoding=UTF8&qid=1609708710&sr=8-2
PDF version of book:
https://www.shop.romancingthebuddha.com
Credits: BCB Host Sonia Scaer; Audio editor Keith Doughty; Publisher Bob Ross
---