The Moritani Preserve ~ A Climate-Resilient Forest on Bainbridge Island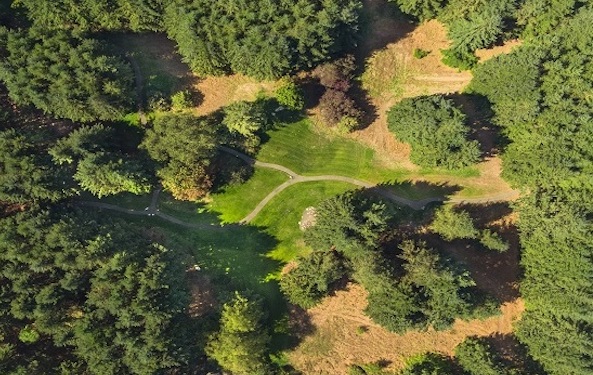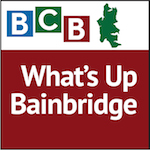 Barb Trafton, Executive Director of the Bainbridge Island Parks Foundation leads a group of inspired experts to discuss the new management plan for the Moritani Preserve in this episode of What's Up Bainbridge.
Joined by Maryann Kirby, Landscape Designer and Chair of the Friends of Moritani Preserve, Malloree Weinheimer, CEO of Chickadee Forestry and Jay Kinney, Elected Commissioner of the Bainbridge Island Metropolitan Park and Recreation District, they present a conversation about the pocket forest,  including its history and goals of the new management plan and community engagement, supporting a climate-resilient forest in this beloved Winslow open-space.
This podcast is part of the community conversation for the Associated Bainbridge Communities 2021 Environmental Conference: The Future of Our Forests, Bainbridge island and the Climate Crisis
https://islandwood.org/get-involved-with-environmental-steam-education/2021-abc-conference/
Credits: BCB host, Barb Trafton; audio editor, Keith Doughty; and publisher, Bob Ross.
---