Our Climate, Our Faith, Our Future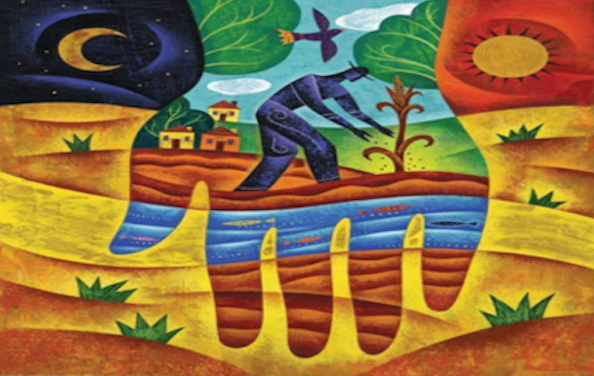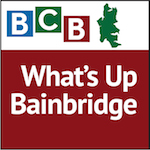 Do you know your carbon footprint and what steps to take to reduce it? Do you know there's a Carbon Footprint Calculator? You can learn about the CFC at the upcoming Bainbridge Island community online forum.  And you'll hear from several local clergy talk about what their faiths calls them to do to address the climate crisis.
The event is
Our Climate, Our Faith, Our Future; Acting on Our Climate Action Plan
Wednesday March 24, 2021
7:00 pm to 8:30 pm.
In this episode of What's Up Bainbridge, BCB host Sonia Scaer speaks with John Kydd, the Organizer, and Rev. Stephen Crippen of Grace Episcopal Church. They share with Sonia how their faith inspires them to tackle the climate crisis at the local level, not alone but united with their congregation and other faith communities on the Island.
You may reach out to John Kydd if you have any questions at john@kyddlaw.com
To view the program details you may go to the Sustainable Bainbridge webpage here.
You can also access the event on Facebook here.
Credits: BCB Host Sonia Scaer; Audio editor Keith Doughty; Publisher Bob Ross
---