The Brain-Based Classroom #2 in a two-part series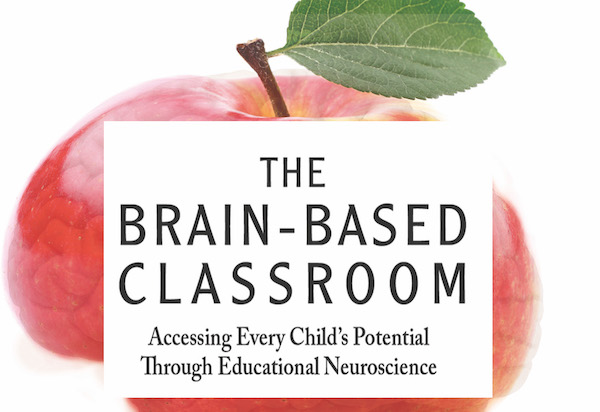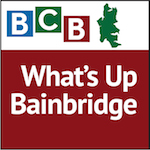 Author Kieran O'Mahony joins us again today on What's Up Bainbridge to discuss more about his new book, The Brain-Based Classroom.
O'Mahony, a PhD, is Founding Principal of the Institute for Connecting Neuroscience with Teaching and Learning, USA, and Founder and Chairman of the Board of Neural Education.
This discussion highlights strategies using a cognitive approach to raising children for the 21st century.
In his book, he translates findings from educational neuroscience into a new paradigm of practices suitable for any teacher. Kieran explains that the human brain is a site of spectacular capacity for joy, motivation, and personal satisfaction, and explains how educators can harness its potential to help children reach truly fulfilling goals.  Using this innovative collection of brain-centric strategies, teachers can transform their classrooms into deep learning spaces that support their students through self-regulation and mindset shifts.
Visit his website: https://neuraleducation.org
Credits: BCB host, Bob Ross; audio editor, Keith Doughty; publisher, Bob Ross
---