Terry Lande, Executive Director of Bainbridge Island Metro Park and Recreation District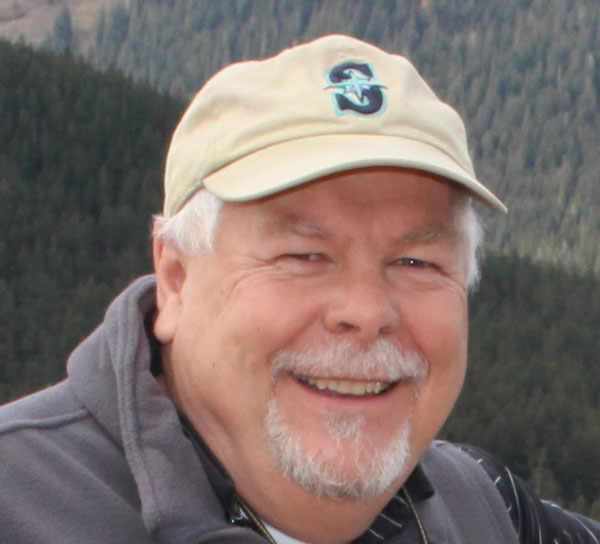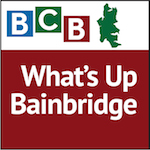 Dawn Janow, Chairperson of the Park Board of Commissioners and Executive Director, Terry Lande join us on What's Up Bainbridge in the second of our several part series about the Park & Recreation District.  We'll explore the history of the organization, why and how it was formed, some of the many significant changes that have occurred over the years and the many unique and varied experiences it provides for island residents of all ages.
Terry shares his story about his love of the outdoors, his background and the life experiences that brought him to Bainbridge Island.  We also explore some of the many exciting things happening on the island's parks and many things to look forward to.
For more information about the parks, go to:
https://biparks.org or call 206-842-2302
Credits: BCB host, Bob Ross; audio editor, Keith Doughty; publisher, Bob Ross
---