Podcast: Arts and Artists on Bainbridge:
You can help Artist Amy D'Apice capture "Vanishing Bainbridge"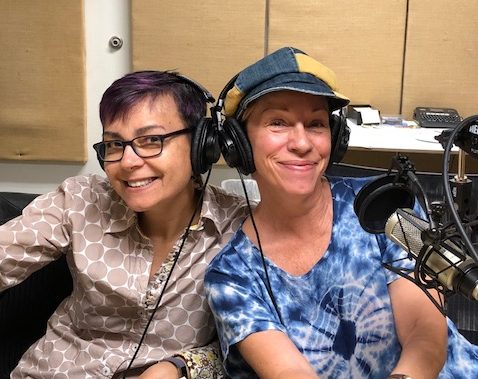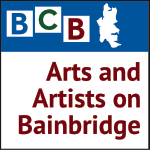 Painter and long-time Bainbridge resident  Amy D'Apice is seeking subjects to paint for her newest project, entitled "Vanishing Bainbridge." Listen here and learn how you can help her capture what remains of old Bainbridge before it dies away.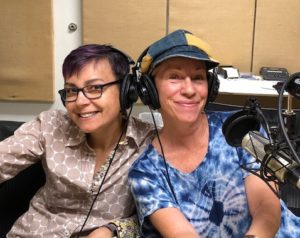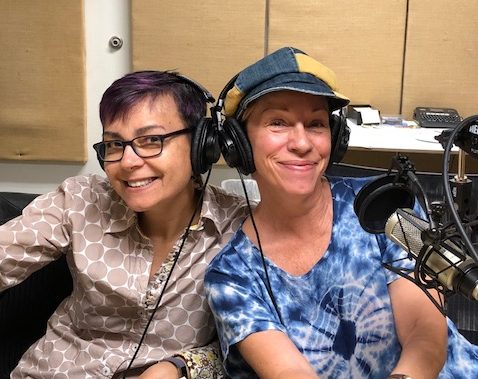 Amy moved to Bainbridge Island in 1986 and raised her family here. But having lived in Thailand for the past five years — only summering on Bainbridge — she feels particularly impacted by the changing landscape of our fair island,  and has decided to capture as much of what's left of "old Bainbridge" as she can with her pens and paintbrushes before it fades away forever.
In this podcast, Amy talks with Alex Sanso, Chief Storyteller of The Art Project,  about her exciting project, which will culminate in a solo show at The Art Project gallery in July of 2019. "Vanishing Bainbridge" is intended to celebrate precious island places and dwellings that are vanishing over time, including structures in the process of being reclaimed by Mother Nature.
But time is of the essence, and your participation and ideas are crucial to her project's success. You can help pay tribute to this beautiful gem we call home by joining Amy's quest to capture images of vanishing Bainbridge. If you have ideas for subjects for her to paint — charming cottages, distinctive mailboxes, or other bits of island charm still visible on the island — please contact Amy directly at amydapice@gmail.com, and share your ideas with her.
Best of all — for the next year, Amy is inviting all of us to follow the progress of the project on her blog at www.artconspiracy.net, and through The Art Project's website at theartproject.org.
---