Local artists to participate in September Arts Event at the Library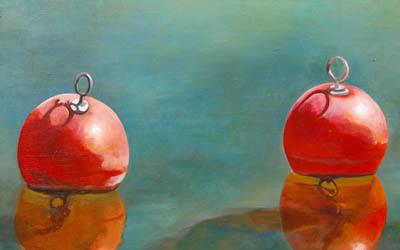 Jamie Brouwer will be one of several artists featured at the library this month



On September 7th, 8th, and 9th, at the Bainbridge Island Library, local artists and art organizations will be sharing arts and information galore. Don't miss it! Listen here as artist and library associate Patrick Gulke talks about the art happening planned for the September show at the Bainbridge Island Library.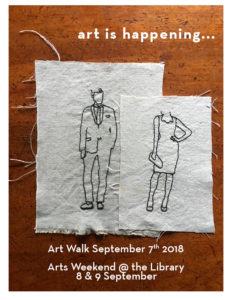 The following artists will be featured in the group show for all of the month of September.
Jamie Brouwer
Chris Demarest
Mary Guterson
And — for the Art Walk on September 7th, participants will also include:
Susanne Bardelson
Allison Garrison
and more
Don't miss this exciting extravaganza!
Credits: BCB Host: John Fossett; BCB audio editor and publisher: Diane Walker; social media: Jen St. Louis.
---