Paul Bannick's owl photographs open at the Library November 2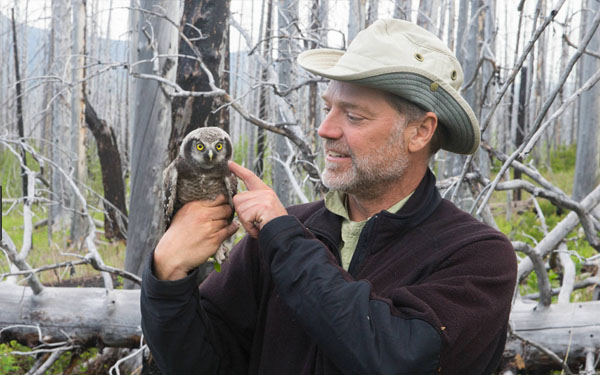 Author/Photographer Paul Bannick



Meet award-winning author and wildlife photographer Paul Bannick, whose exhibit of magnificent owl photographs will open at the Bainbridge Library at 5:30 pm on Friday November 2, with a talk by the artist at 6pm.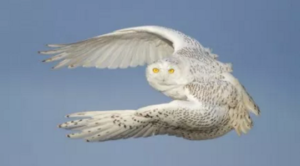 In this podcast interview Paul talks with BCB host John Fossett about his years of work in the wild, about his passion for nature and for photography, and about the 19 species of owls and what they have to teach us about the beauty and vulnerability of their unique natural habitats.
A veteran of Aldus, Adobe, and Microsoft, Paul now serves as Director of Major Gifts for Conservation Northwest, an organization dedicated to protecting and connecting wild areas and recovery native species from the Pacific Coast to the Canadian Rockies. Representatives of Conservation Northwest will also be on hand at the opening to share information about one of their current projects.
To learn more about Paul's work, visit PaulBannick.com.
Credits: BCB Host: John Fossett; BCB audio editor and publisher: Diane Walker; social media: Jen St. Louis.
---