Podcast: Community Cafe Bainbridge:
Listen to the Citizens' Climate Lobby's winning climate change essay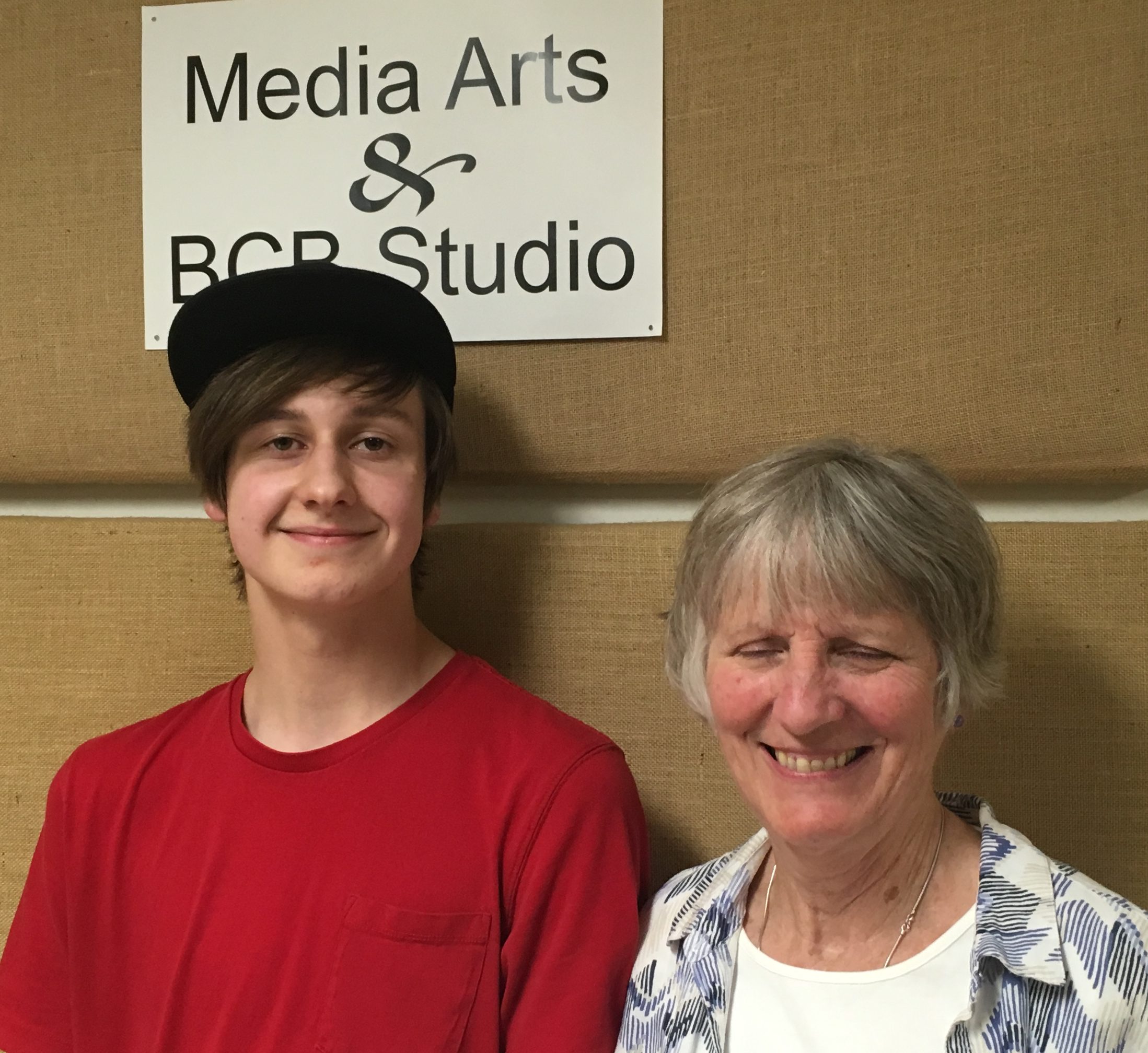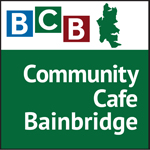 What do our youth have to say about climate change? That is what the Bainbridge Island chapter of Citizens' Climate Lobby wanted to find out when it had an essay contest for local youth.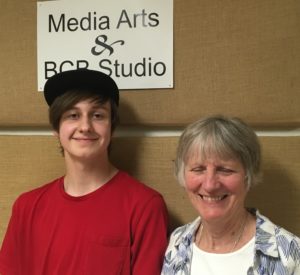 In this podcast you'll meet Nilus Swanson, a 16-year old sophomore at Kingston High School, who submitted the winning essay.
Nilus' passionate call to action for why we should address climate change reminds us that sometimes youth can bring clarity to an issue that eludes our broader discourse. It is, after all, his generation and those to follow that will be most impacted by the effects of climate change.
Listeners will also learn about the work of the Citizens' Climate Lobby (CCL) from Bobbie Morgan, a Bainbridge Island resident, writer and one of the leaders of CCL's local chapter. CCL has more than 480 local chapters around the country. To learn more about the one on Bainbridge, please visit: https://citizensclimatelobby.org/chapters/WA_Bainbridge_Island/.
Credits: BCB host: Christina Hulet; audio editor: Harrison Gaushell; social media publisher: Diane Walker.
---