Moniz Foundation hopes to bring Coffee Oasis to Bainbridge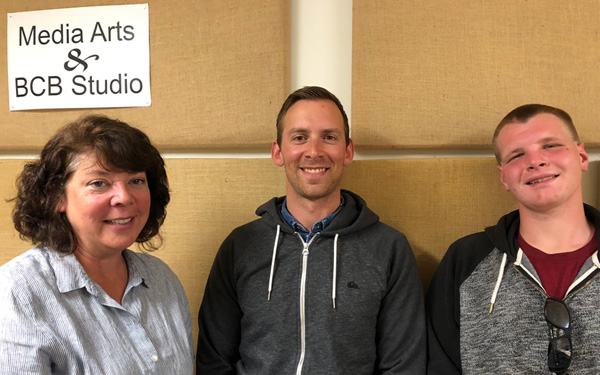 Lee Moniz, Daniel Frederick and Kyle Koller

Will bringing Coffee Oasis to Bainbridge help reduce teen suicide on the island? Lee Moniz hopes so. Listen here to learn about Coffee Oasis and why the Tyler Moniz Project is working to bring the organization to Bainbridge.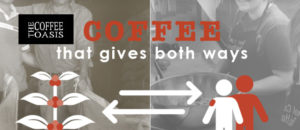 Here on Bainbridge, we have lost several youth to suicide in the last few months alone. Many others report that they struggle with depression, anxiety, bullying, and various pressures. Some are just looking for a place to connect and feel a sense of community.
This is why Lee Moniz and others are working to bring Coffee Oasis to Bainbridge. Lee is the founder of the Tyler Moniz Project, a non-profit organization that she and her husband, Jeff, created after their son, Tyler, died by suicide at Washington State University two years ago.
In this podcast, we learn about her hopes to partner with Coffee Oasis to create a coffee house where youth can just hang out and, if needed, get access to a variety of programs, activities and support staff.
Coffee Oasis is a faith-based, non-profit organization that creates gathering places for youth by combining coffee and youth programs. They have several coffee shops around Kitsap County, including Poulsbo, Bremerton, and Port Orchard.
In this podcast Daniel Frederick, Coffee Oasis' Director of Community Development, talks about the programs they offer, including job training, counseling, mentoring, crisis intervention, and case management. We also hear from Kyle Koller, a youth actively involved in the organization, who shares what a difference Coffee Oasis made in his own life.
If you'd like to learn more, there will be a Question & Answer session about the Bainbridge Island Coffee Oasis project at City Hall on September 24th from 7:00-8:30pm. You can also visit the Tyler Moniz Project (www.thetylermonizproject.com) and Coffee Oasis websites (https://thecoffeeoasis.com/)
… and if you or someone you know is struggling, please reach out and ask for help. There are many resources to draw from including:
National Suicide Prevention Lifeline at 1-800-273-8255 or text 741741

Bainbridge Youth Services

, which provides free counseling for youth ages 12-19
Credits: BCB host, Christina Hulet; audio editor and publisher, Diane Walker; social media: Jen St. Louis.
---