Podcast: Bainbridge On Campus:
Girls playing the fastest sport on two feet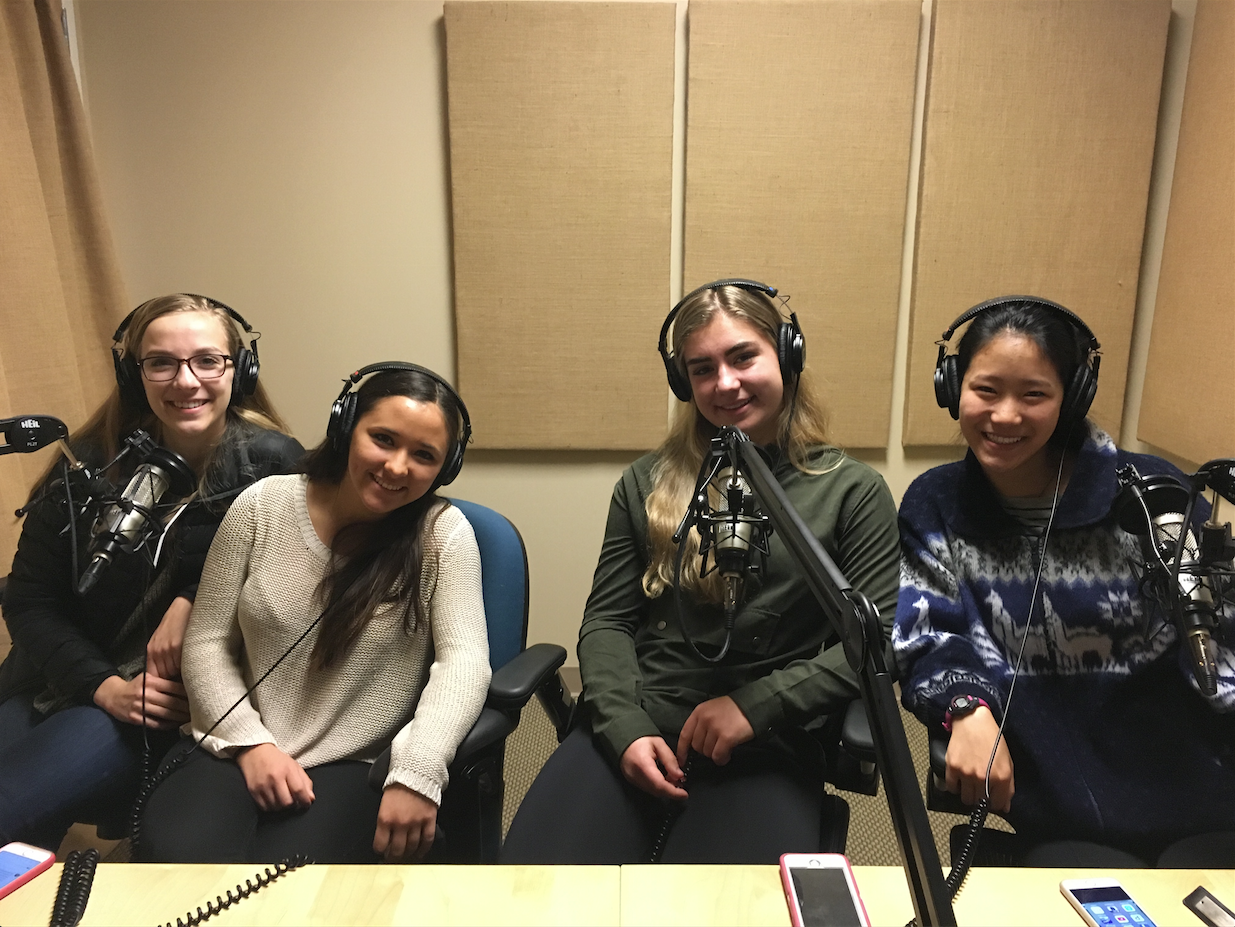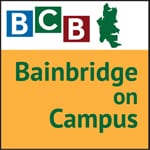 The Bainbridge High School girls lacrosse season is about to get underway.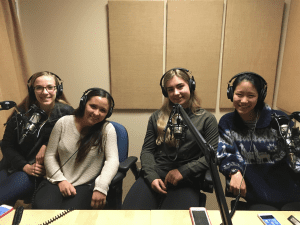 Amy Willerford, Sonia Olson, Katie Usellis, and Robin Hilderman join BCB host Charlie Hanacek for an insightful view into the world of girls lacrosse on Bainbridge Island. Since 1993, BHS Girls Lacrosse has qualified for the State Championship 18 times, and has won the championship nine of those times. All four captains are seniors at BHS and are excited about the upcoming season. Each one of them has been playing lacrosse since they were in elementary school.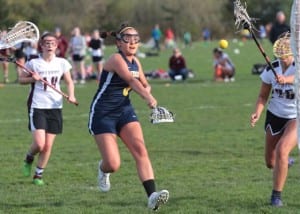 Hear what keeps these girls motivated and compels them to work so hard on the lacrosse field.
Also, don't forget to come out and watch the first Girls Lacrosse game of the season on Wednesday, March 9th, at 6pm at Memorial Stadium right here on Bainbridge Island.
Registration for the 2016 season is still open for girls 3rd grade through high school. Please visit bainbridgegirlslax.com
Credits: Host and Editor: Charlie Hanacek, Publisher: Finn Mander
---