Podcast: Tastes of Bainbridge:
Meet Heyday Farms Intern Catherine Nguyen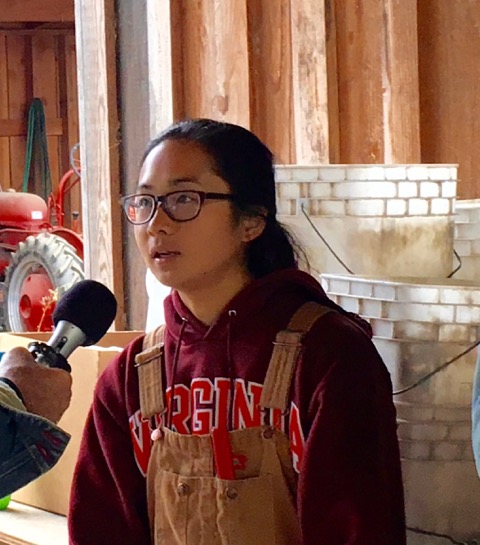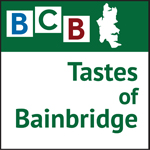 In this podcast BCB host Bob Ross introduces us to Heyday Farms intern Catherine Nguyen.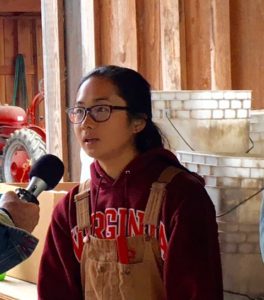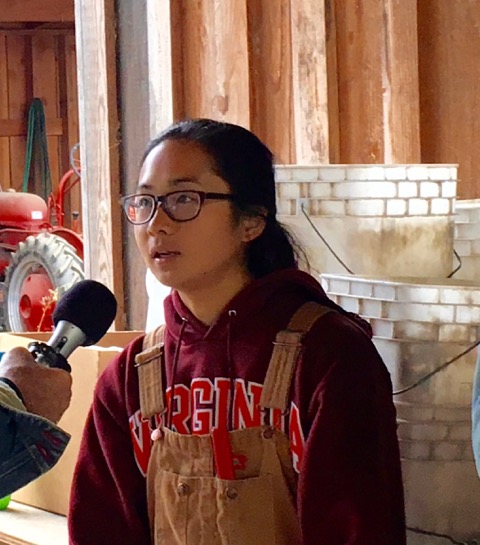 Nguyen is a recent college graduate whom we met on our recent visit to Heyday Farms; she stopped by our booth at the Bainbridge Farmers Market to share more about her interest in food and the deep commitment she has to making healthy food available to all.
Catherine talks about her decision to choose Bainbridge Island as a place to do an internship, and tells us what it's like working with Brian MacWhorter of Butler Green and Heyday Farms.  We also learn about the journey that led her to becoming a farmer during her studies.
Listen here and learn about one young woman's dream for a future in food and agriculture and hear about the role she sees herself playing in that future.
Credits: BCB host: Bob Ross; BCB audio editor: Chris Walker; social media publisher: Diane Walker.
---

---
---