Podcast: Tastes of Bainbridge:
Joe Pulicicchio visits T&C for Christmas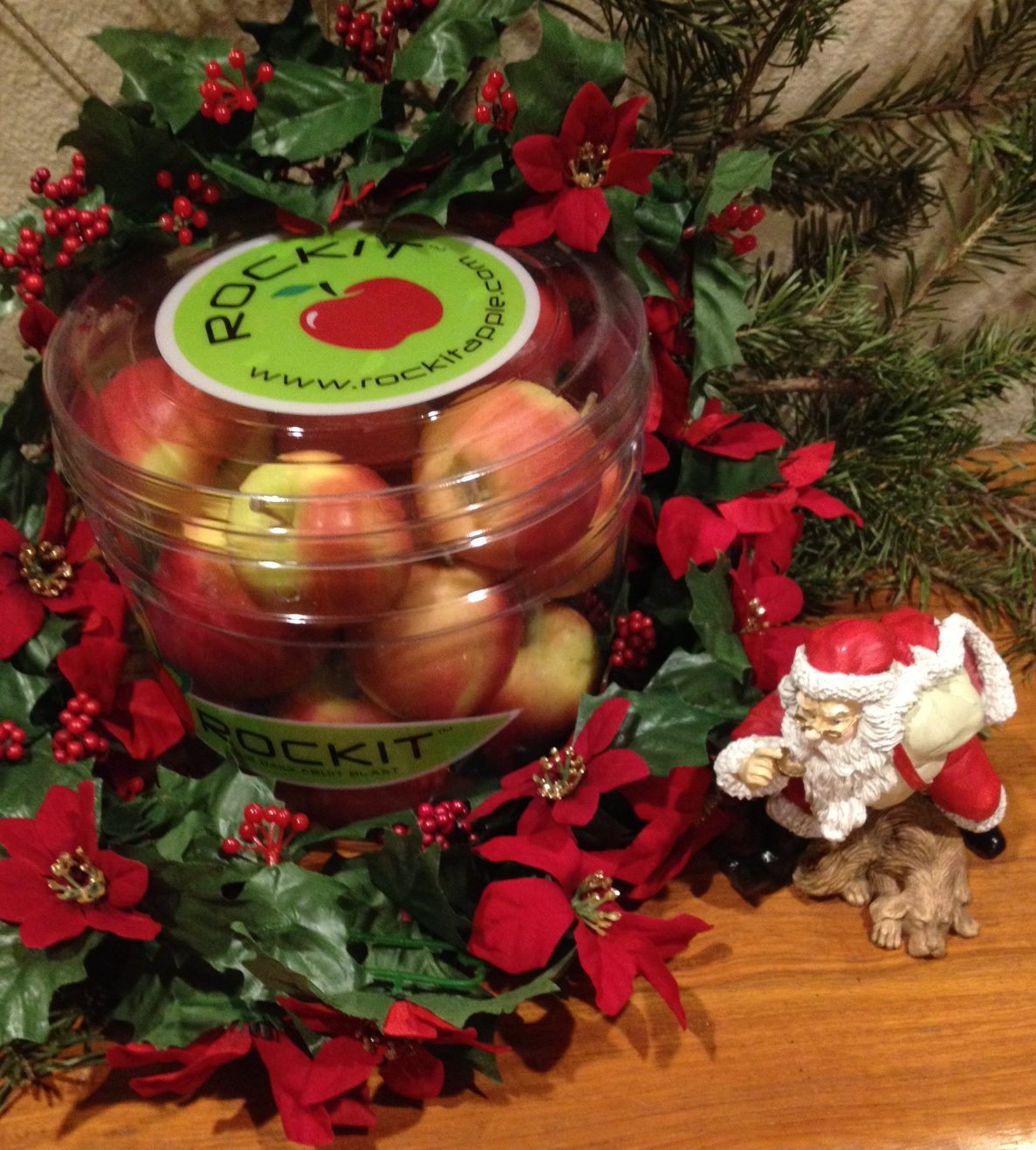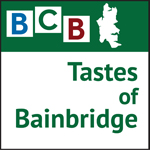 This week Tastes of Bainbridge host Bob Ross discusses the season's produce with Joe Pulicicchio in Joe's native habitat: the Town and Country produce section in Winslow.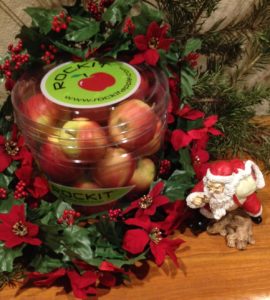 Walking through the aisles, Joe introduces us  to fruits like the cute Rockit apples (a perfect size for Christmas stockings!), the specially cared for Comise pears, some of the interesting berries that have lasted late into December, and of course the various kinds of oranges so popular this time of year.
Seasonal favorites like chard, kale,  leeks, fennel, and endives capture our attention, and there are also fresh chives and figs to be seen.  Joe gives us a tip on how to save money when buying mushrooms, and explains how dried mushrooms can be used even when the recipe calls for fresh.  (We believe Joe pronounced all the japanese mushrooms correctly, but what do we know?)
Credits: BCB host, Bob Ross; audio tech and editor: Chris Walker; social media publisher, Diane Walker.
---

---
---