Podcast: Tastes of Bainbridge:
The Market at Bay Hay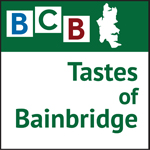 Meet Carolyn Goodwin, food buyer for the Market at Bay Hay, and learn about the challenges and excitement of keeping a small market stocked with exclusively local food products.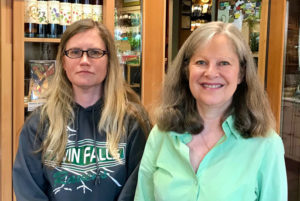 In this podcast, Carolyn joins host Bob Ross to tell us about the Market's evolving identity. From a tiny non-profit selling local produce at the ferry unloading area a few years ago, the market moved to a small refrigerator in the corner at Bay Hay and has now become a small but thoughtfully well-stocked market providing a remarkable variety of locally-grown foods and other products.
With strong support and encouragement from owners CeAnn Parker and Howard Block, the Market at Bay Hay is thriving with excitement and new items almost daily.
Credits: BCB host and audio tech, Bob Ross; editor and publisher, Diane Walker.
---