Joe Pulicicchio talks winter produce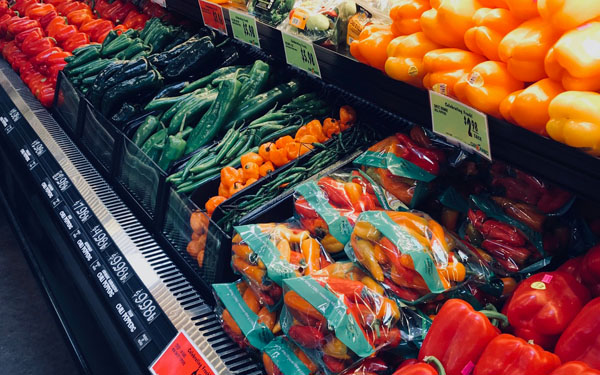 Challenged by the winter snows? So are our grocery stores!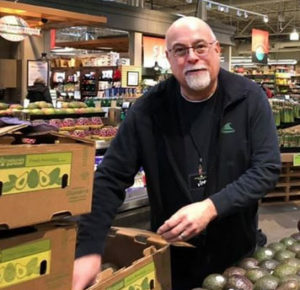 Listen here as Town and Country's Joe Pulicicchio describes the best of winter produce, stocking challenges during snow events, and T&C's recent decision to MOVE THE PEPPERS!
This month's big news is that T&C's peppers and chilies have moved to a new and very colorful display on the back side of the mushroom shelves, opposite the bulk nuts display. Joe explains the rationale behind the move and elaborates on some of the many attributes of these tasty delights and various ways to prepare them.
He also describes what looks and tastes good in February, what we can expect moving into March, and what challenges markets face as they struggle to keep fresh and healthy produce on the shelves during difficult weather events.
Credits: BCB host: Bob Ross; audio editor: Chris Walker; publisher: Diane Walker; Social media: Jen St. Louis.
---