Podcast: Tastes of Bainbridge:
Peter Weber, Farmhouse Organics, and the 2017 Farmers Market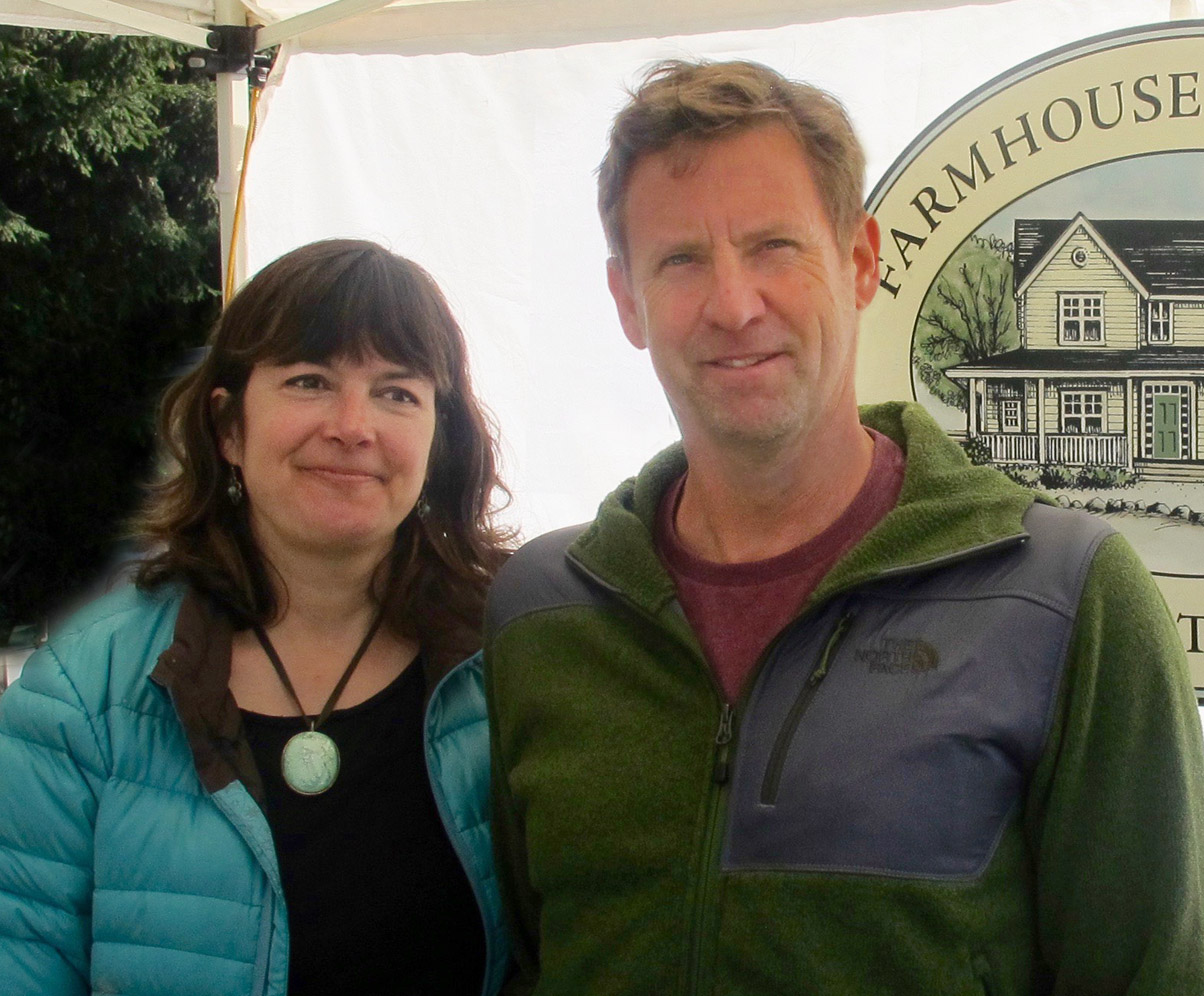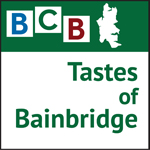 Peter Weber, president of the Bainbridge Island Farmers' Market and co-owner of Farmhouse Organics, joins us on Tastes of Bainbridge to talk about Farmhouse Organics and the 2017 Market Season.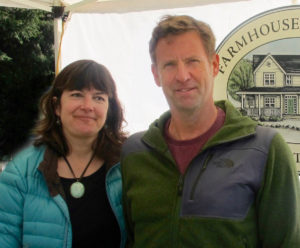 Farmhouse Organics has been a long time major anchor for the Market. In this lively interview, with BCB's Bob Ross, owner Peter Weber shares the story of how he and his wife Anne came to Bainbridge and started farming. He provides an interesting overview of seasonal changes, talks about some of the challenges of farming, and discusses the educational merits of the intern programs that help our local farmers survive.
Peter then puts on his Market President hat to tell us about 2017 plans for the market, some of the new vendors, and how the market is broadening its audience.
To learn more about Farmhouse Organics, visit www.farmhouseorganics.com. And to learn more about the Bainbridge Island Farmers Market, be sure to check out www.bainbridgefarmersmarket.org/.
Credits: BCB host: Bob Ross; BCB audio tech and editor: Chris Walker; social media publisher: Diane Walker.
---

---
---