Podcast: What's Up Bainbridge:
Saturday Nov 22 event to prep and taste nourishing raw food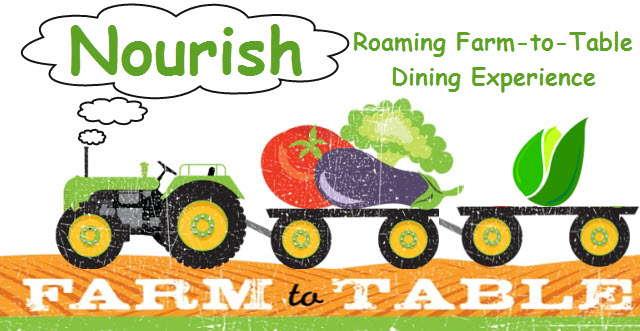 In this podcast, we meet Andrea Addington, who has founded a new business on Bainbridge to educate and coach clients on finding their way to more nourishing — and often locally sourced — foods.
She describes the upcoming educational event on Saturday, November 22nd at 2pm, which is an introduction to warming raw foods.  This is the first is a series of such events that are intended to feature foods of the season.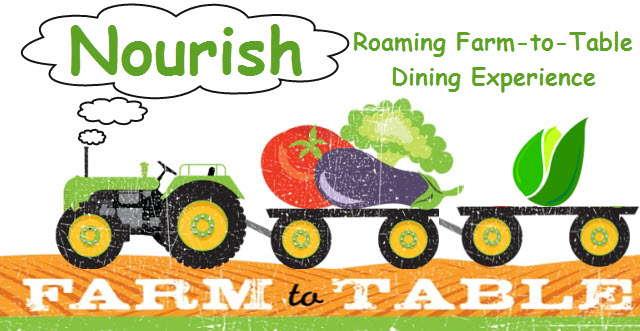 Another part of Andrea's business is offering a service called the "Roaming Farm-to-Table Dining Experience". These are classes in the cooking of healthy foods in the comfort of your own home. You invite the guests and Andrea does the rest. All recipes include instruction and techniques that can be replicated easily and quickly by each participant. The emphasis is on shopping locally, buying organic and seasonally fresh foods that have been sustainably farmed as close to home as possible. She also invites a special guest speaker to keep the classes interactive and fun.
Andrea Addington is a member of the American Association of Drugless Practitioners.
See more about Andrea's business offerings at her Nourish with Andrea website.
Credits: BCB host, editor and publisher: Barry Peters.
---
---