Podcast: What's Up Bainbridge:
Hakomi workshop April 11-12 at Bodhi Center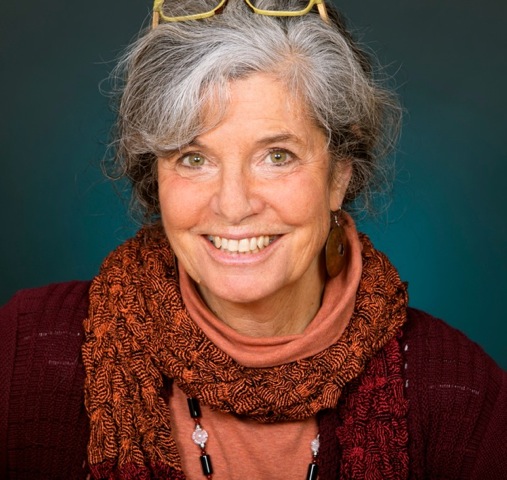 What is Hakomi and how can it help me?
In this podcast, Lynn Morrison, therapist, teacher and senior certified trainer of Hakomi, answers those questions and provides enticing information about the upcoming Hakomi workshop on the weekend of April 11-12.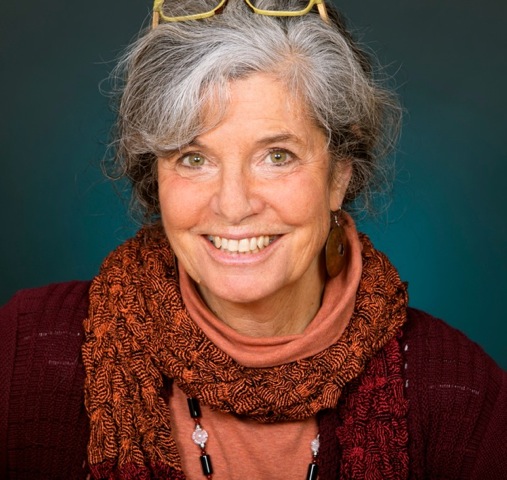 Hakomi body-centered psychotherapy, an experiential therapeutic method originated by Ron Kurtz, is often described as assisted self-discovery.  It can be experienced in one-on-one therapeutic sessions, weekend workshops, or as an extended training.  Hakomi workshops and trainings are given in a number of cities in the US and internationally. For more information about Hakomi, visit the Seattle and national websites of the Hakomi Education Network.
This April 11-12 workshop will be at the Bainbridge Bodhi Center.  The workshop has been conducted several times on Bainbridge.
For more information and registration, visit the Bainbridge Bodhi Center website.  The center is located at 6717 Marshall Road.  A map and directions are also available on the website.
Credits: BCB host: Channie Peters; BCB audio editor: Tim Bird; BCB social media publisher: Barry Peters.
---
---