Podcast: What's Up Bainbridge:
Conductor Wes Schulz opens his 5th Bainbridge Symphony season at BPA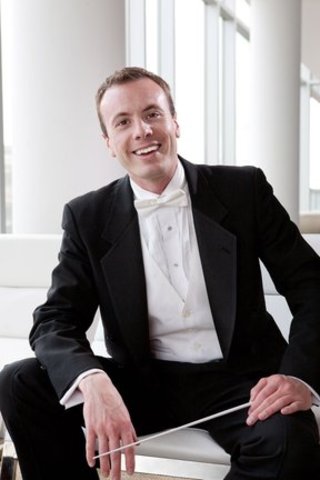 In this podcast, Bainbridge Symphony Orchestra conductor Wes Schulz gives BCB a preview of the first concert on November 14th to kick off the new 4-concert season.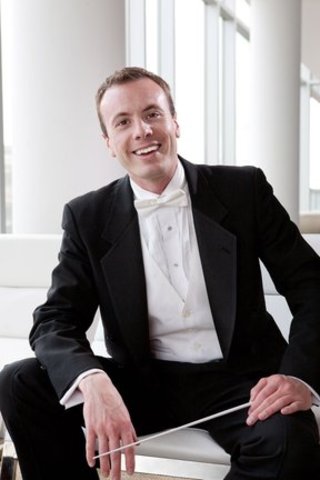 The first concert will begin the season with vibrant, joyous pieces by Christopher Rogerson, and Carl Nielson, Denmark's most famous composer, sandwiching in between, Beethoven's 4th piano concerto.
Wes also tells BCB about the coming season and why he chose these composers, pieces and collaborations (including with the BI Ballet on stage). The season includes three other concerts after this first one – in February, April and June. Check out the exciting programs here.
Maestro Schulz is beginning his fifth season with BSO. Under his leadership, the orchestra has commissioned new works, reinvigorated the Young Artist Competition, brought top soloists to the stage, and collaborated with many Bainbridge arts groups including the Bainbridge Chorale, the Shakespeare Society, and the Edge Improv. Wes enjoys working creatively with all of this community's many talented individuals and groups to produce sold out concerts.
Tickets for the November 14 & 15 concerts, as well as the season, are on sale now at the Bainbridge Performing Arts website.
Credits: BCB host: Channie Peters; BCB audio editor: Tim Bird; BCB social media publisher: Barry Peters.
---
---