Podcast: What's Up Bainbridge:
Art After Dark: Teens at the Art Museum on March 26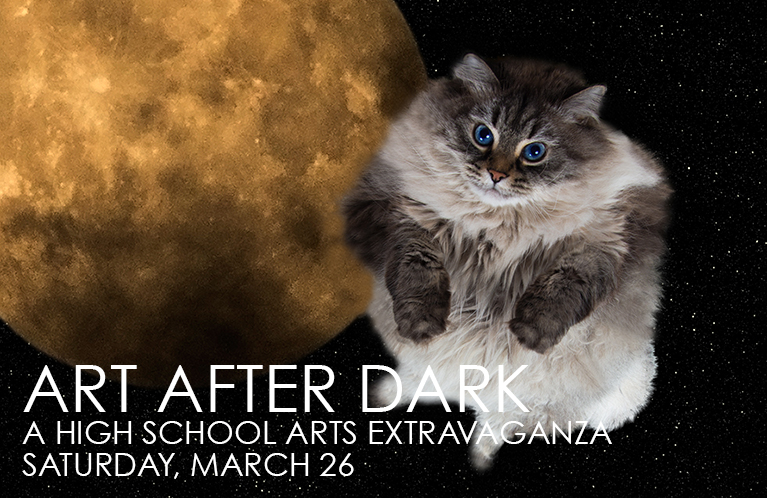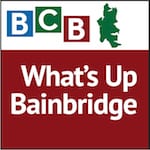 Bainbridge Island Museum of Art (BIMA) and the Bainbridge Public Library are collaborating to produce Art After Dark, a high school takeover of the Art Museum March 26th.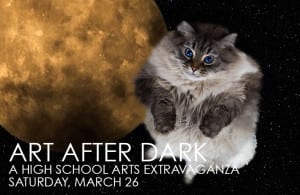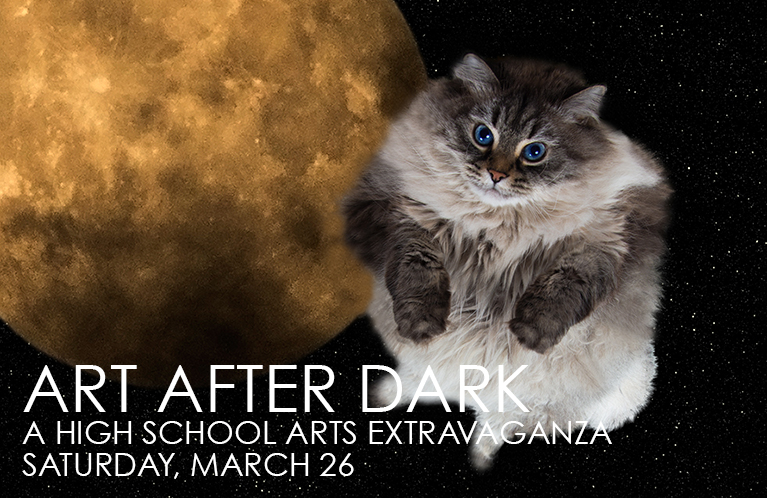 In this podcast BCB host Channie Peters talks with with Kristin Tollefson, BIMA Education Director, and Stefanie Reddy, Teen Services Librarian at the Bainbridge Public Library about their collaboration on this very fun evening event just for high school teens.
Designed by teens on the Library's teen council, the takeover will occur at the Art Museum from 7-10 pm on March 26, and offer an evening of interactive arts activities, music, food, and friends. Parents are not invited, but the event will be abundantly chaperoned by museum and library staff.  
Teens will be not be permitted to come and go once they enter the museum at 7 pm, but will have to stay inside unless they have prior permission to leave early.  But why would they want to leave when there is so much cool stuff going inside?  Activities will include stations throughout the museum with art (including digital art), poetry activities, a DJ, and games.
Admission is free, but registration (here) is recommended, as space is limited.  Without pre-registration, admission at the door may be closed.
Credits: BCB host: Channie Peters; audio editor: Chris Walker; social media publisher: Diane Walker.
---

---
---
---