Podcast: What's Up Bainbridge:
Celluloid Bainbridge Film Festival is getting ready for November 5th-6th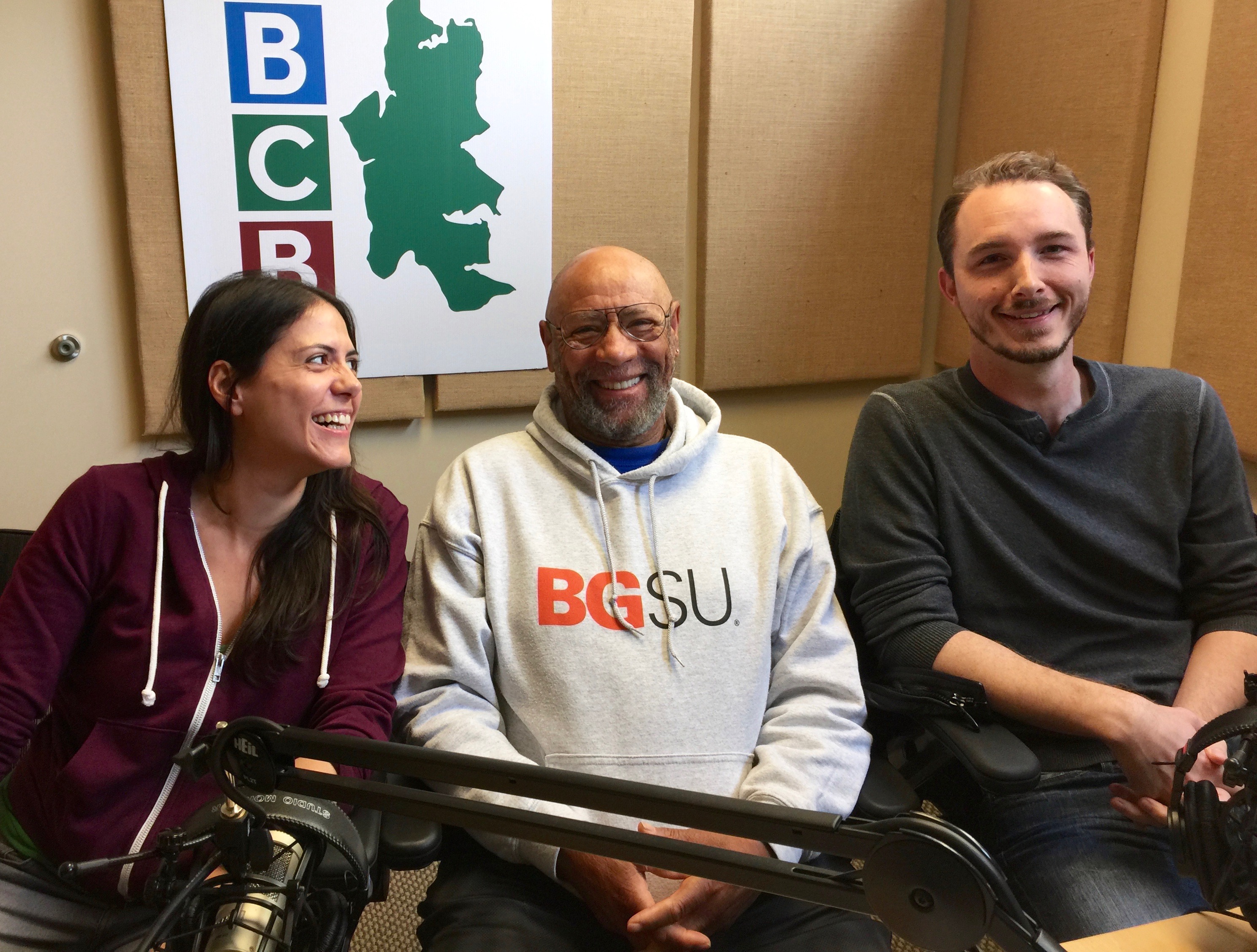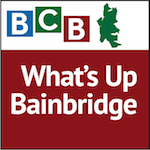 In this 14-minute podcast, we learn from this year's Celluloid Bainbridge Film Festival director and judges what it's like to review and rate a host of films of various genres that have been submitted so far in the run up to this year's festival.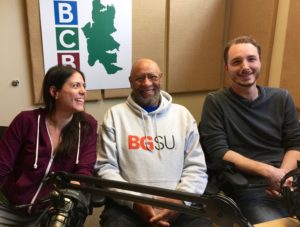 The deadline for film submissions is September 30th, with the selected films to be announced October 5th, and the festival occurring at the historic local Lynwood Theater on November 5th and 6th.
In this podcast conversation, Matt Longmire, who is this year's director of the Celluloid Bainbridge Film Festival, introduces his two seasoned reviewers — Gem Seddon (who studied cinema in England and has been an archivist for the Northwest Film Forum in Seattle) and Pernell Tyus (who has a vast array of hands-on professional filmmaking experience over 30 years). Check out his credentials at the Internet Movie Database.


We learn that there is already an excellent and abundant set of films submitted. We hear how the judges assess the films of various genres. Although eligibility depends on a Northwest connection, the true criteria for the festival is overall film quality. And, as we learn, quality can be found in many aspects, for example, camera work, performances, sound, story, and the success of the film in engaging the viewer.
This is the 18th annual local festival sponsored by Arts and Humanities Bainbridge. Since this is a long-time Bainbridge-based event, the festival is waiving submission fees for Bainbridge filmmakers. Submissions are welcome, however, from throughout the Northwest. The last-chance deadline for submittals is September 30th, as announced on the festival website.
In the interest of full disclosure, we should say that BCB itself has submitted a web video to the Festival — namely, an assemblage of three of BCB's community video podcasts about the grand opening of our local Owen's Playground — the first portion of which is here on our BCB website.
Credits: BCB host, audio editor and social media publisher: Barry Peters.
---

---
---