Podcast: What's Up Bainbridge:
BCB is offering public classes in podcasting and video making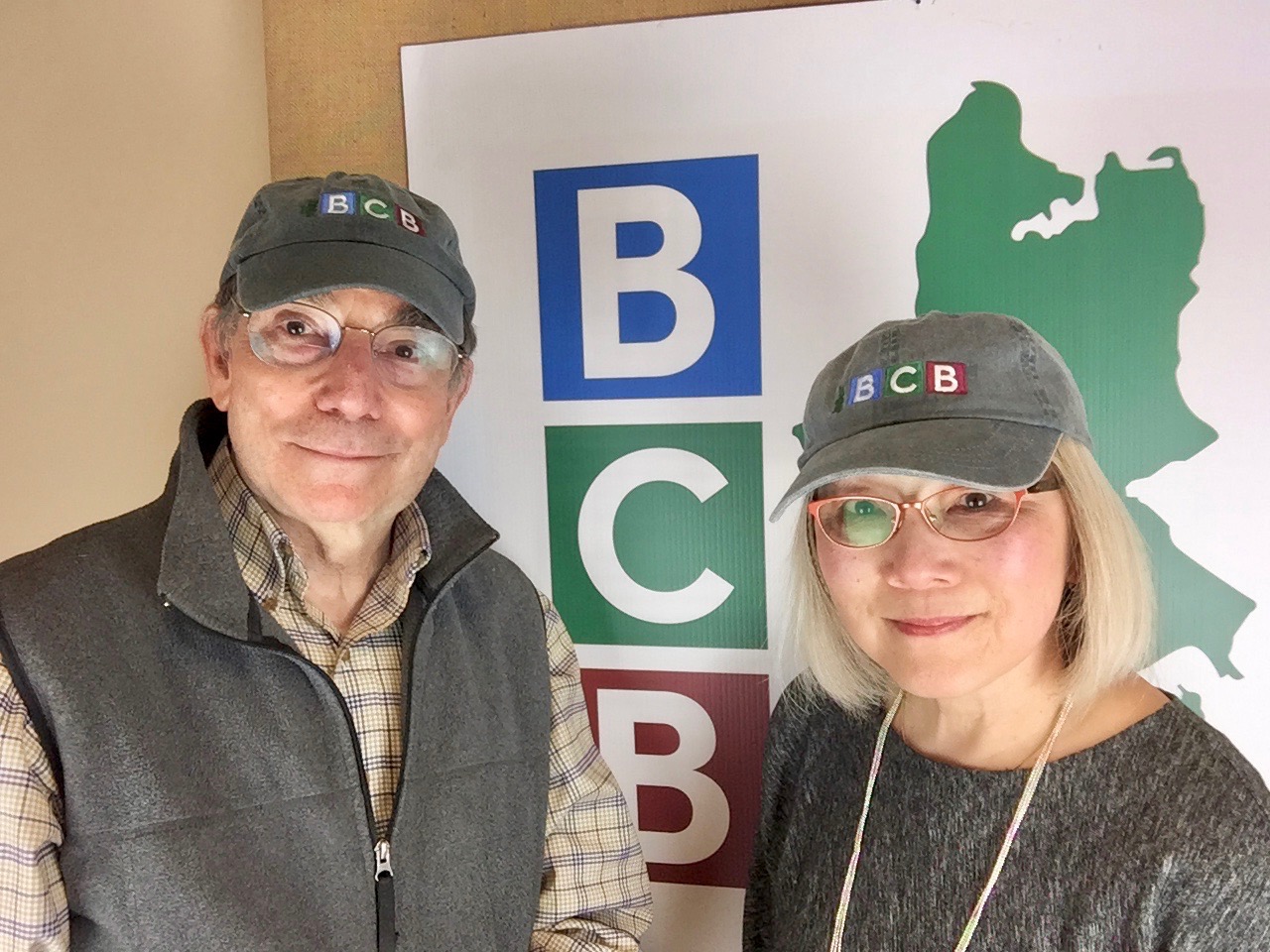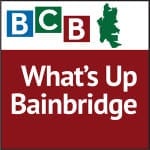 BCB has just joined the family of artisan craft and "maker" studios known as Bainbridge Artisan Resource Network (BARN).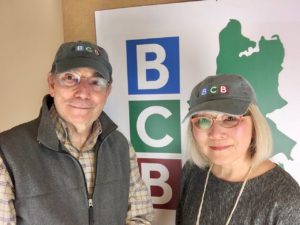 So, in this 10-minute podcast, Barry and Channie Peters describe the new set of 2017 introductory classes, starting this month, at BARN's new Media Arts and BCB Studio.
Class: Introduction to Podcasting
First up is "Introduction to Podcasting", at the BCB Hildebrand studio on Feb 23rd from 7-9pm (maximum 10 students), focusing on:
What's a podcast, and where do you search for them and play them?
How does an audio-podcast host proceed to plan and conduct an in-studio (or Skype) guest interview?
How does an audio editor improve the recorded voice and music?
What are the social media skills used with podcasts?
How can you become a BCB community podcaster?
It's taught by BCB's leading podcast volunteers: Chris Walker, and Channie and Barry Peters. For more info, and to register, click here.
Class: Making Short Videos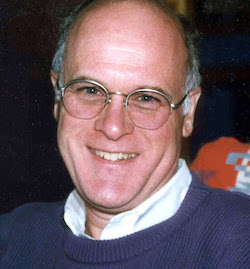 The second introductory course is "Making Short Videos", at the BARN-BCB studio on March 9th from 7-9pm.
This introductory overview class is for you if you're wanting to get started in video, or have a little experience and want to take the next step.
In two hours, you'll get an overview of: planning a short video; ways to share videos on the internet; how to use a smartphone as an entry-level video camera; what's the gist of video editing in software like iMovie or Final Cut Pro (used by BARN).
This is a step to qualify to use BARN's video post-production studio, and to tell us what further courses in video you'd like BARN to offer.
Instructors are: (1) the BARN Media Arts and BCB Studio lead Barry Peters, and (2) experienced local video producer John Mckenzie who showed two videos at the recent Celluloid Bainbridge Film Festival, including this BCB video podcast about Owen's Playground.
For more info, and to register for video, click here.
Credits: BCB host: Channie Peters; BCB audio editor and social media publisher: Barry Peters.
---

---
---