Podcast: What's Up Bainbridge:
Local author Tessa Arlen describes her new Edwardian murder mystery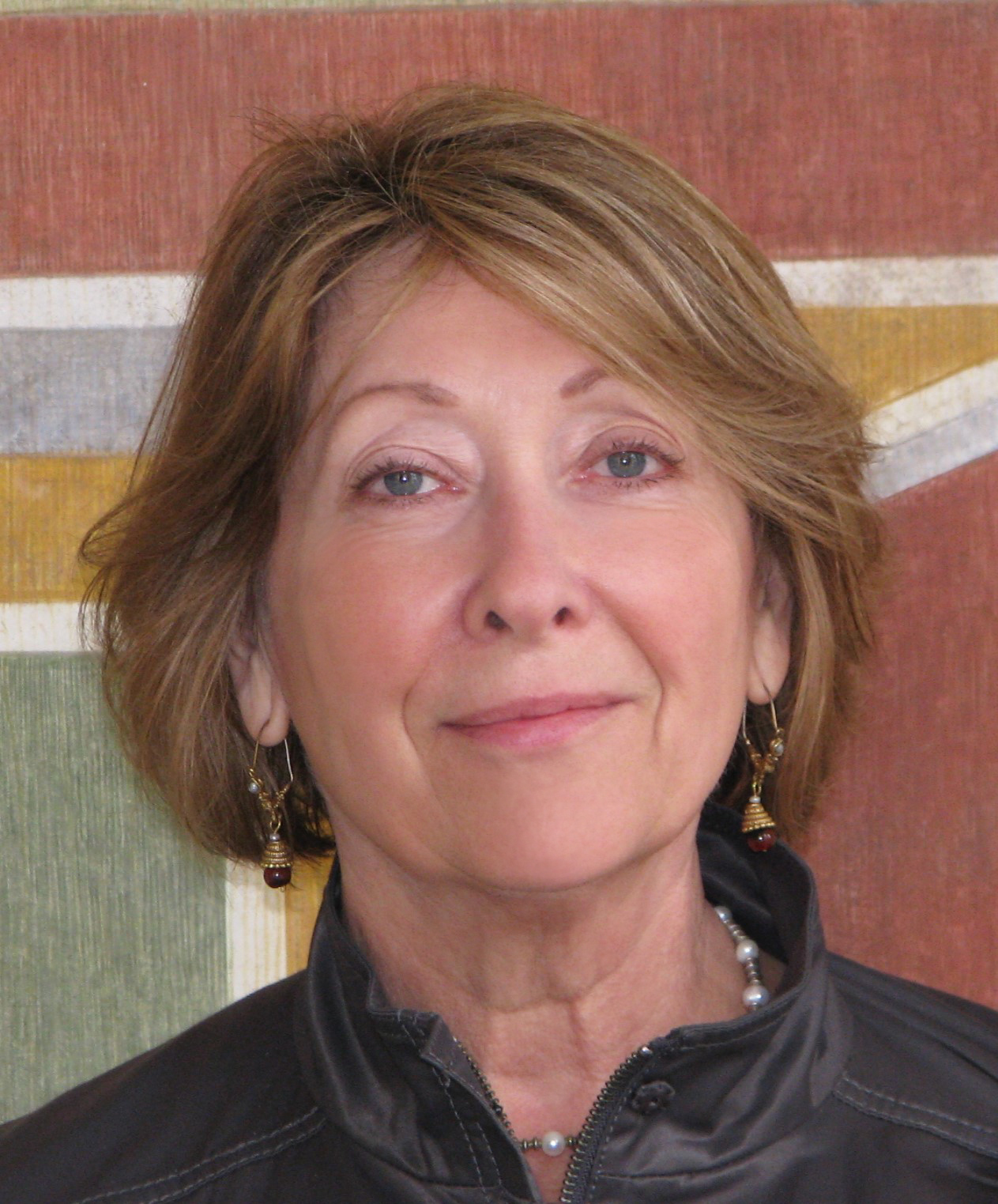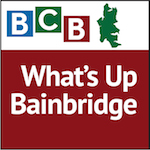 "A Death By Any Other Name", Tessa Arlen's eagerly awaited third mystery, is set in the mansions of Edwardian England at a time of upheaval and social change.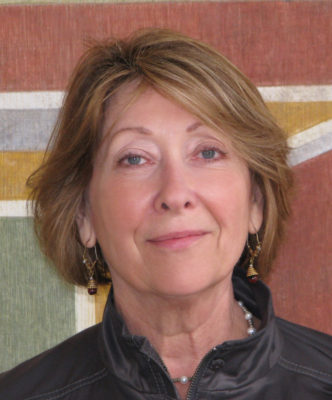 The book will be released on March 14th, when Tessa will greet her fans for a book signing at Eagle Harbor Books beginning at 5 pm.
In this podcast, Tessa talks with BCB host Channie Peters about the overarching theme of her mystery series, and the theme of her latest book. She explains why she loves writing about that era in the early decades of the 1900s. And she describes the social and economic changes of a declining British dominance with America in the ascent, as the world catapulted toward what became the "Great War" — the same era depicted in Downton Abbey. Tessa finds that all of that makes for a rich backdrop for a murder mystery — her third.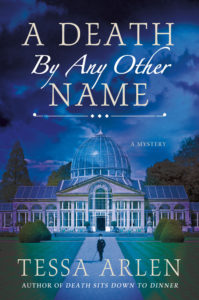 Gardeners will also love "A Death By Any Other Name" as the murder mystery unfolds amidst a club of English aristocracy competing to breed the best tea rose variety. Gardeners will be able to wallow in horticultural detail and the essential elements of rose breeding.
If there were a genre for intelligent and historically steeped mystery writing, Tessa's series would certainly fall in that category. A reader may be impressed by the beautiful writing and the extensive research into the historical period – the immediate lead up to the war, the shifting way of life for both the aristocracy and the working classes, and its sociological impact.
Credits: BCB host: Channie Peters; BCB audio editor and social media publisher: Barry Peters.
---

---
---