Podcast: What's Up Bainbridge:
Go foraging on a guided plant walk at Bloedel Reserve this month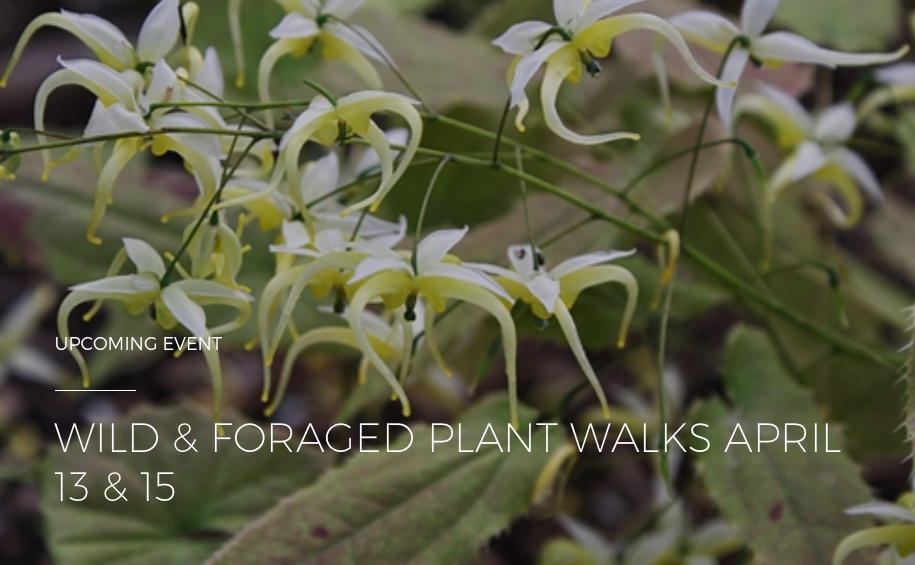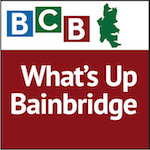 On April 13th and 15th, Bloedel Reserve is offering guided plant-identification walks to point out the diversity of Spring plants that are now on view.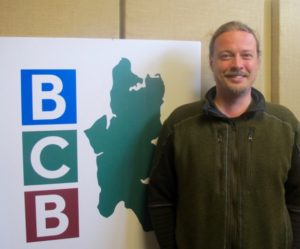 Andy Navage, the Director of Grounds and Horticulture at Bloedel Reserve, is the knowledgable guide for these walks.
In this podcast, Andy joins BCB host Bob Ross to discuss those two upcoming 'Wild & Foraged Plant Walks'.
Andy is a talented and passionate horticulturist. He discusses some of the plants that walkers are most likely to see and enjoy as the tour group forages in the emerging foliage of early Spring.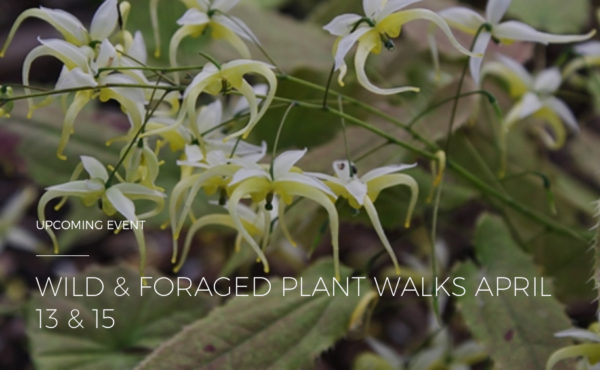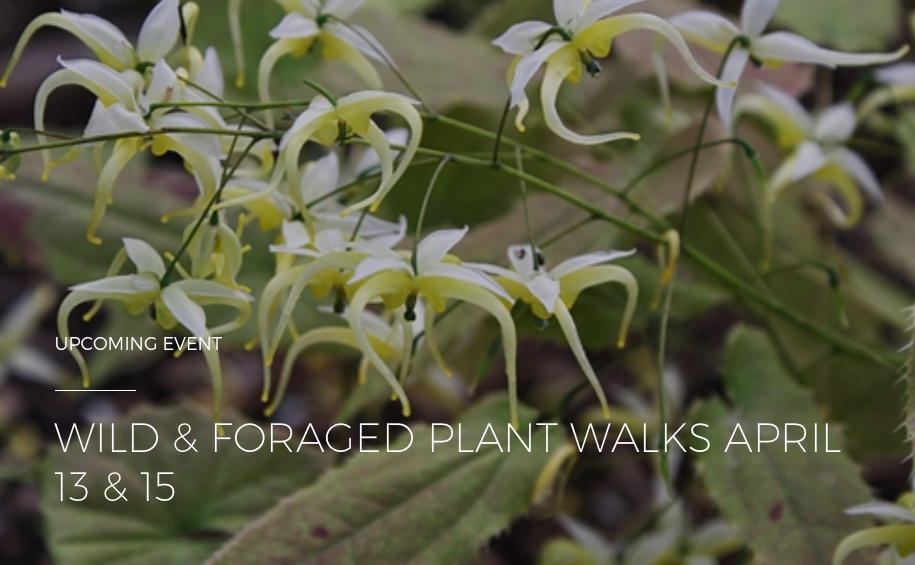 For example, Bloedel is famous for its many varieties of Rhododendrons, and the earliest to emerge are now awakening. Tour visitors are sure to see the lovely beds of Trillium, Epimedium, and the unfurling of the Fiddlehead ferns. Andy's tours are the perfect way to ask questions about the species in sight at Bloedel, of which there are thousands.
The cost of the guided walk is $7 per member or $22 for a non-member. Plant ID walks are academic walks designed for adults, and are not recommended for children under age 14.
For more information and to reserve a ticket for the guided walks, go to the Bloedel Reserve events webpage.
Credits: BCB host: Bob Ross; BCB studio tech: Channie Peters; and BCB audio editor and social media publisher: Barry Peters.
---

---
---