Podcast: What's Up Bainbridge:
May 1st Open House at newly reorganized Senior Center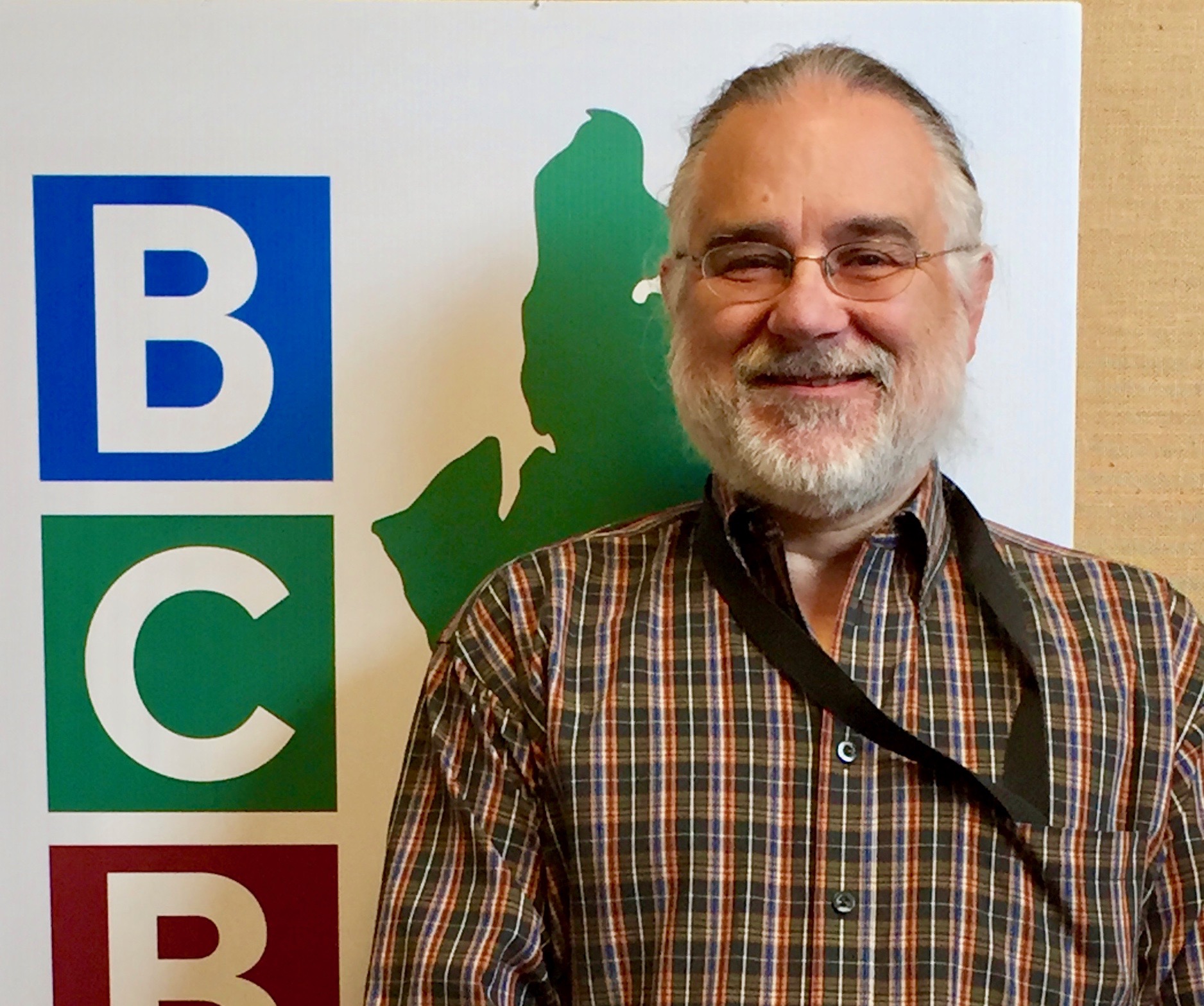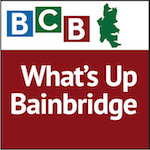 In this podcast, the Bainbridge Island Senior Community Center's new Executive Director, Reed Price, tells BCB about the festivities happening on May 1st from 9am to 4pm to celebrate their Open House.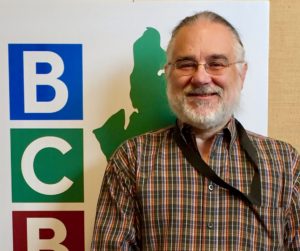 All are welcome — seniors and their families, plus volunteers and anyone else who is curious about the fun, stimulating, inspiring activities that happen there every day. The Senior Center is located in the Waterfront Park Community Center.
Reed explains the recent changes at the Senior Center, some of which are contractual and administrative, while many of the popular programs and events will continue as before.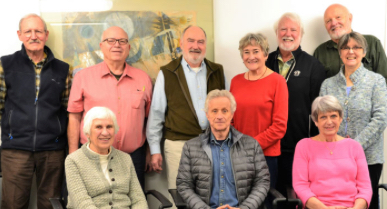 One change involves the Senior Center's newly independent status from the Bainbridge Island Parks and Recreation District, which in recent years has provided the staffing for the Senior Center. The change to a system of Senior Center board-appointed staff, like the Executive Director, means that the Senior Center will have more freedom to create new programs and partnerships with other community organizations.
Reed is enthusiastic and open to new ideas for programs and activities, and encourages members of the community to contact him with their ideas.
If you are interested in learning more about coming events, go to the Senior Community Center website, check the Center event calendar, and sign up to receive the newsletter, the "Splash".
Credits: BCB host: Channie Peters; BCB audio editor: Diane Walker; BCB social media publisher: Barry Peters.
---

---
---