Podcast: What's Up Bainbridge:
Author Claire Dederer's Love and Trouble May 9 at Eagle Harbor Books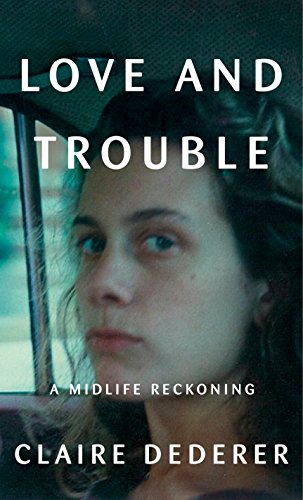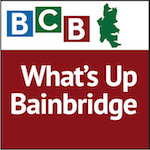 Claire Dederer's soon-to-be-released book, Love and Trouble: A Midlife Reckoning, is a very personal, honest, and intimate memoir about one woman's sexual self-discovery as a teenager, and her resurgent sexuality as a mid 40's wife and mother.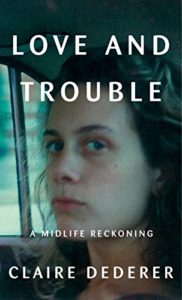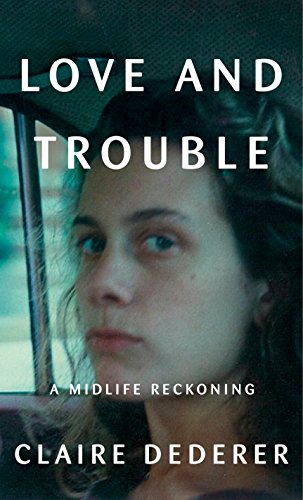 Claire's authentic voice is what makes this memoir accomplish what good memoirs should do – bring you into the world of the author to feel what she feels.
In this podcast, Claire talks with BCB host Channie Peters about why she wrote this very intimate, sometimes painful, sometimes funny, often sexy memoir.  And it isn't just personal.  She also shines a light on how society now talks about sexual assault, unwanted sexual advances, and how women cope with these.  If such discussions can happen more openly, then perhaps the sexual assaults that still continue – on college campuses, in the military, and even at the highest levels of government – will receive the legal attention they deserve — and hopefully women will be less afraid to speak out.
The book launch for Love and Trouble is Tuesday, May 9th at 7 pm at Eagle Harbor bookstore.  Claire will be joined by Bainbridge Island author Carol Cassella for a conversation about Claire's new memoir.
Credits: BCB host: Channie Peters; BCB audio editor and social media publisher: Diane Walker.
---

---
---