Podcast: What's Up Bainbridge:
Peter and the Starcatcher at BPA March 9-25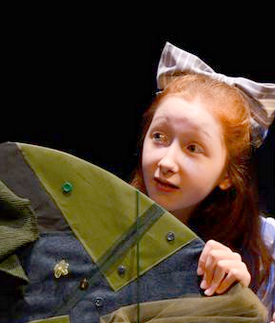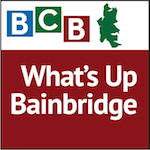 Swashbuckling adventure, a mustachio'd villain, a maiden on a mission — all these and more fill the stage with delight in BPA's newest musical, "Peter and the Starcatcher." opening March 9 at Bainbridge Performing Arts.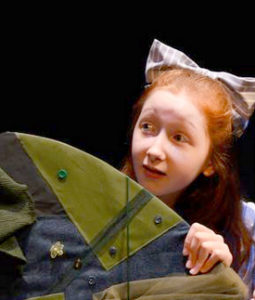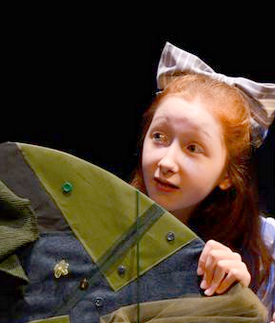 Listen in as BCB host Carolyn Goad takes us backstage at BPA to talk with assistant director Ryan O'Donnell and two of the leads in the musical, Sophie Eldridge (Molly Aster) and Jason Gingold  (Black Stache).
Despite some of the technical difficulties we encountered with this podcast, we think you'll be enchanted by the characters and their fascinating story, which is based the popular series of Peter and the Starcatchers novels by Dave Barry and Ridley Pearson — plus, you'll get to hear what it's like for fathers and daughters to share a stage!
Who is Peter, and what is a Starcatcher?  Find out as this magical show unfolds March 9-25, with a pay-what-you-can show on March 8. Shows start at 7:30, with a 3:00 pm matinee on Sundays; for tickets or more information, visit bainbridgeperformingarts.org.
Credits:  BCB host: Carolyn Goad; audio tech: Chris Walker; audio editor and social media publisher Diane Walker.
---