Podcast: What's Up Bainbridge:
BSO June concert to feature Tchaikovsky and Shostakovich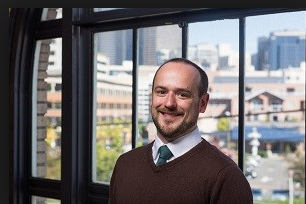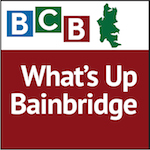 If you love the raw passion of Russian classical music, you won't want to miss the June concert of the Bainbridge Symphony Orchestra. The concert, which features two classics of Russian music: Shostakovich's Violin Concerto No. 1, and Tchaikovsky's Symphony No. 4, will take place Friday evening, June 1st, and Sunday afternoon, June 3rd.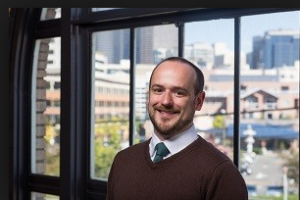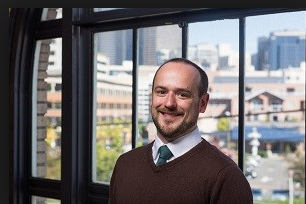 In this podcast you'll meet Bobby Collins, one of two finalists for the position of music director with the BSO. Bobby tells us about his passion for orchestral music, for Russian music in particular, and shares the story of how he came to conducting.
More importantly, Bobby talks about the special role a community orchestra can play in hard times, reminding listeners that there IS beauty and art in the world.
If you're feeling hungry for that reminder, don't miss this concert: Friday June 1st at 7:30 pm and Sunday June 3 at 3 pm, with a pre-concert chat at 2:15 pm. For tickets and more information, call the BPA box office at 842-8569 or visit the BPA website, bainbridgeperformingarts.org.
Credits: BCB host: Diane Walker; audio tech: Bob Ross; editor/publisher: Diane Walker.
---