Podcast: What's Up Bainbridge:
Come join the Bainbridge Boogie Flash Mob!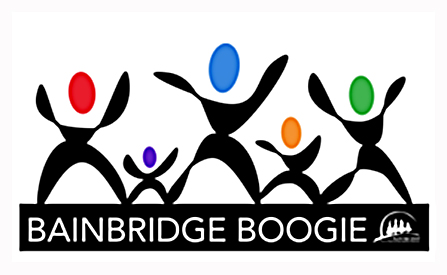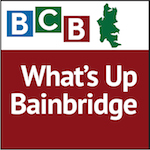 Did you know? Over 600 people have already learned the Bainbridge Boogie!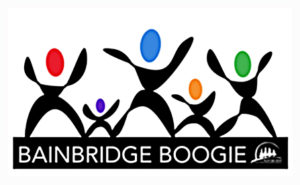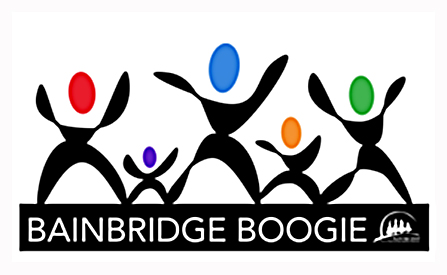 Listen here as Sue Barrington of Bainbridge Parks & Rec tells BCB host Betsy Lydle Smith how you can join the growing crowd of islanders practicing their dance moves for what they hope will be the biggest flash mob EVER.
Planned for a record-breaking performance at the July 3 Street Dance in Winslow, the dance has been secretly practiced in venues all over the island for months. People of all ages and abilities are encouraged to join the fun to learn part or all of the 2 1/2 minute routine — and don't be surprised if you see previews breaking out at the Farmers Market, City Council, or other unsuspecting venues!
To join in the fun, just call Parks and Rec at 206-842-2306, or visit the front desk at the Aquatic Center. Don't sit on your couch — put on your dancing shoes and do the Bainbridge Boogie!
Credits: BCB host: Betsy Lydle Smith; audio tech Chris Walker; audio editor and publisher: Diane Walker.
---