Podcast: What's Up Bainbridge: BPA's Romeo and Juliet opens July 13 at the Bloedel Reserve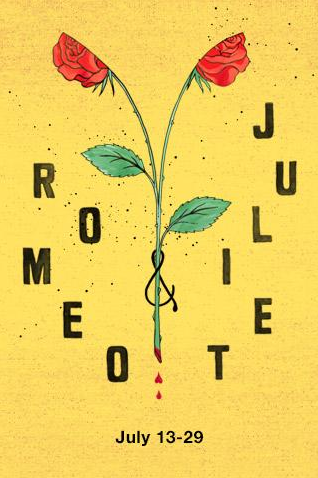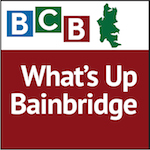 Shakespeare returns to Bainbridge Island's beautiful Bloedel Reserve on July 13 for another glorious outdoor production: Romeo and Juliet!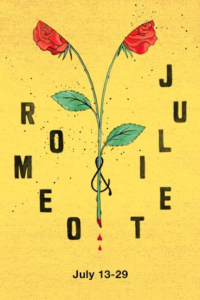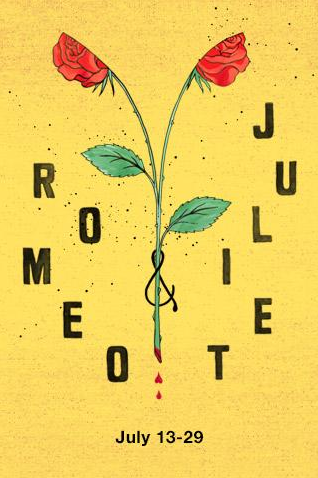 One of the Bard's most popular romantic tragedies, ROMEO & JULIET centers on a long feud between the Montague and Capulet families that disrupts the city of Verona and causes tragic results for Romeo and Juliet. Revenge, love, and a secret marriage force the young lovers to grow up quickly, and fate causes them to take their own lives in despair.
In this podcast, director Kate Carruthers tells us why she finds this play so powerful, and she shares some of the coincidences surrounding this production.
We also hear from BPA technical director Mark Nichols, who explains how the set design for the Bloedel sheep meadow reflects the themes of the play. And Romeo and Juliet themselves (Gavin Michaels and Keara Dooley) share some reflections on what it means to be young and in love.
The play runs from July 13 to July 29 with a pay-what-you-can preview on July 12; picnics and set up for picnics will be allowed in the meadow after 6:00 p.m.
For more information about the play and performances, please visit the BPA website at www.bainbridgeperformingarts.org.
---