BUZZ author Thor Hanson will talk about bees at Eagle Harbor Books July 13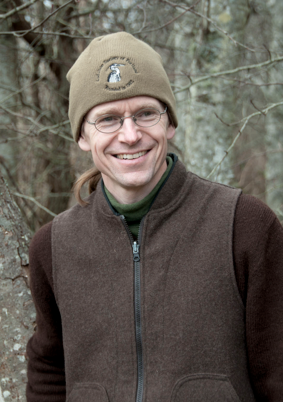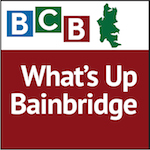 Curious about bees? Listen here to learn more about these essential creatures from Thor Hanson, biologist and author of BUZZ: The Nature and Necessity of Bees.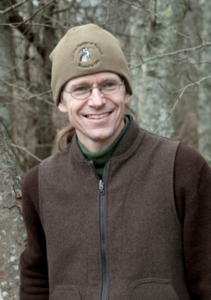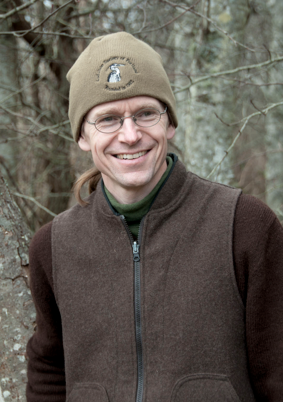 Bees lie at the heart of the human and natural worlds. In this podcast, and in his book, Thor shares his knowledge about the many varieties of bees — honeybees, bumblebees and lesser known diggers, miners, leafcutters, masons and others– and describes how the bee is central both to our harvest and to our landscape.
Listeners will also learn about the four P's that threaten Bees — Pesticides, Pathogens, Parasites, and Poor nutrition — and what each of us can do to encourage bee health.
To learn more about bees, be sure to attend his upcoming presentation on BUZZ at Eagle Harbor Books, Friday July 13 at 6:30 pm.
Credits: BCB host Jo Jenkins; BCB audio editor and publisher: Diane Walker; social media: Jen St. Louis.
---

---
---