Learn about rain gardens and storm water management February 23 at the Library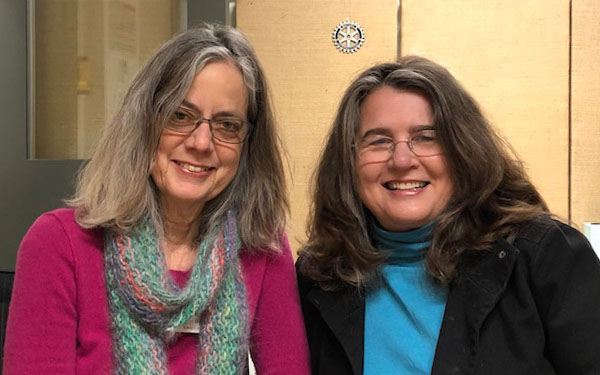 Rain garden mentors Cheryl Bosley and Karen Carnot



Looking for creative ways to manage water runoff on your property?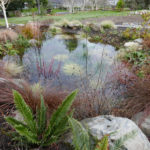 Pick up some great ideas at the  Rain Garden Seminar on Saturday, February 23, 2:00 at the Bainbridge Library.
In this podcast BCB host Bob Ross talks with Bainbridge Island Rain Garden Mentors Cheryl Bosley and Karen Carnot. They provide a fascinating overview of Rain Gardens, their importance in our environment and some of the underlying principles one needs to be aware of in designing them.
Interested? The Rain Garden Mentor program runs out of the WSU Master Gardening extension program in Bremerton, so you, too, can become a Rain Garden Mentor. For more information, visit https://extension.wsu.edu/kitsap/nrs/rain-garden-program/mentor/
— and don't miss the Rain Garden seminar: that's this coming Saturday, February 23, at 2:00 at the Bainbridge Island Library Meeting Room.
Credits: BCB host: Bob Ross; audio editor and publisher: Diane Walker; social media: Jen St. Louis.
---